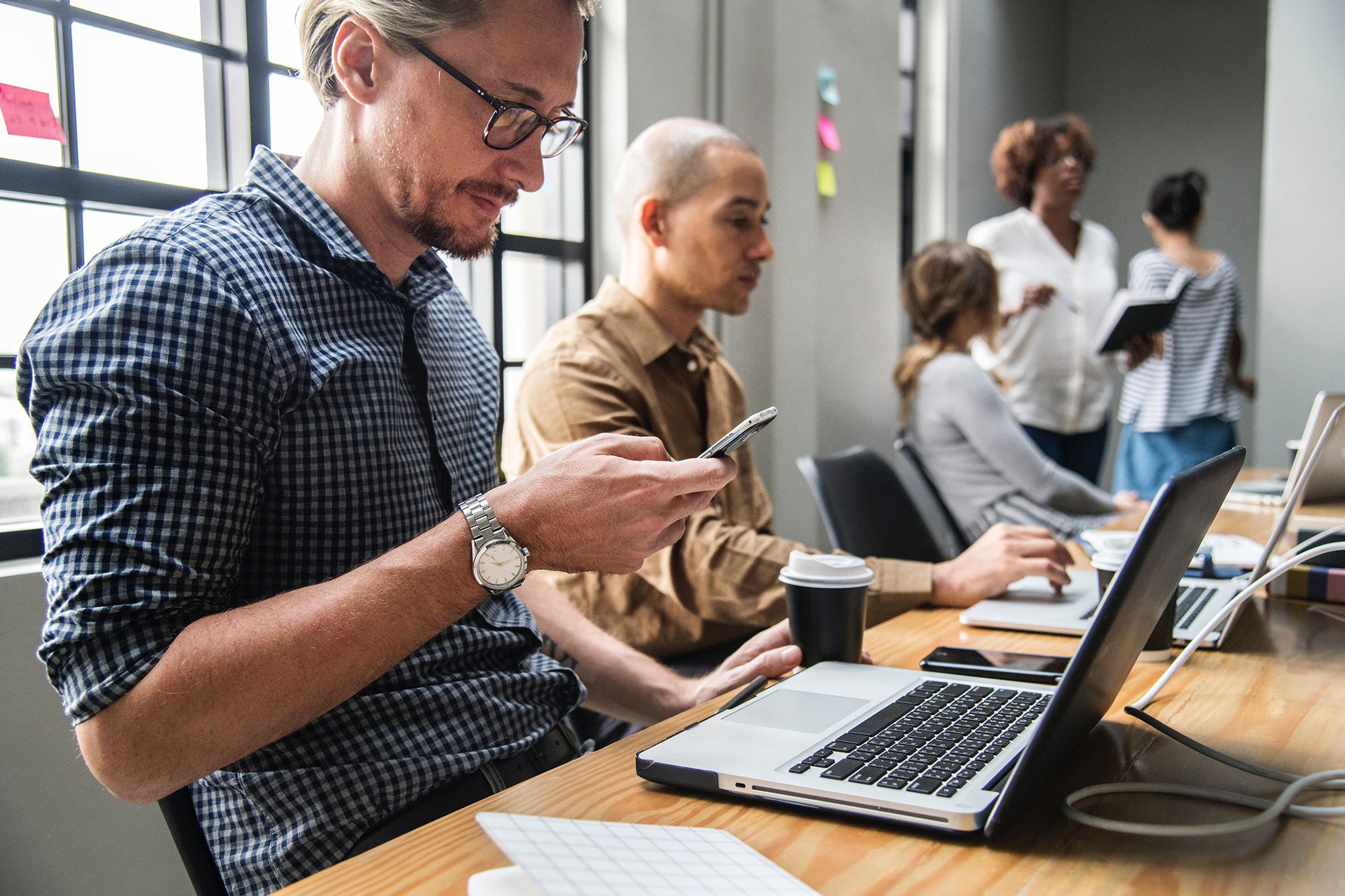 SureCam's customers are using network connected dash cam technology and telematics to accomplish some amazing things! Our next-level video-based safety platform helps businesses optimize their fleet and protect their profits by reducing risky driving behaviors, mitigating risk, and improving ROI, overall. We empower fleets of all sizes, in all industries, to improve their day-to-day operations, improving safety and profitability with fleet video.
Our clients range from some of the most recognized brands in the world to independent entrepreneurs and fleet operators. Look at some of our best success stories:
Krispy Kreme. The UK subsidiary of global doughnut enterprise Krispy Kreme Doughnuts makes delicious doughnuts fresh each day at its network of HotLight stores, delivering them to a wide range of coffee bars, kiosks, and self-serve cabinets across the country each morning. After adopting SureCam's technology, the company saw an 80% drop in incident and accident frequency.
Yuill & Dodds Ltd. This Scotland-based road transport specialist provides hauling, just-in-time logistics, and waste disposal to a diverse customer base. SureCam's technology protects the company against false claims and positively tracks all areas of its transport business.
Lansberry Trucking. This U.S.- and Canada-based company is one of the most respected names in both short- and long-haul trucking. Since implementing SureCam, Lansberry's claims costs are down an impressive 84.5%.
Vulcraft Carrier. This steel joist and decking manufacturers serving the entire U.S. is a model of why SureCam LiveCheck makes sense in the commercial carrier industry. SureCam helps drivers in real time, documenting equipment and product damage and reinforcing safe driving habits.
SAV Express. A trucking company focused on the transportation of dry goods, SAV Express has saved more than $1 million in out-of-pocket repairs and claims costs since adopting SureCam fleet video.
Concrete Strategies. This American concrete company with more than 800 field workers achieves an exceptional 75% reduction in third-party claims since outfitting its concrete mixer trucks with SureCam fleet video.
Maneri Traffic Control. A highway construction safety solutions provider in California, Maneri Traffic Control's fleet of 30+ vehicles increased productivity by 70% since incorporating fleet video and SureCam LiveCheck into its daily fleet management operations.
Ringway Jacobs. This best-in-class highway service provider in the UK reduced its accident rate and unsafe driving behavior by 54% in two years, simply by adopting SureCam's fleet video solutions.
Become the Next SureCam Success Story
Businesses in all industries, with fleets of all sizes, are using SureCam's connected dash cam technologies to accomplish incredible things, from reducing false claims to boosting productivity, and so much more.
Schedule a demo today to become the next great SureCam success story!