Work With Us
Recognized as a "2023 Best Places to Work Finalist"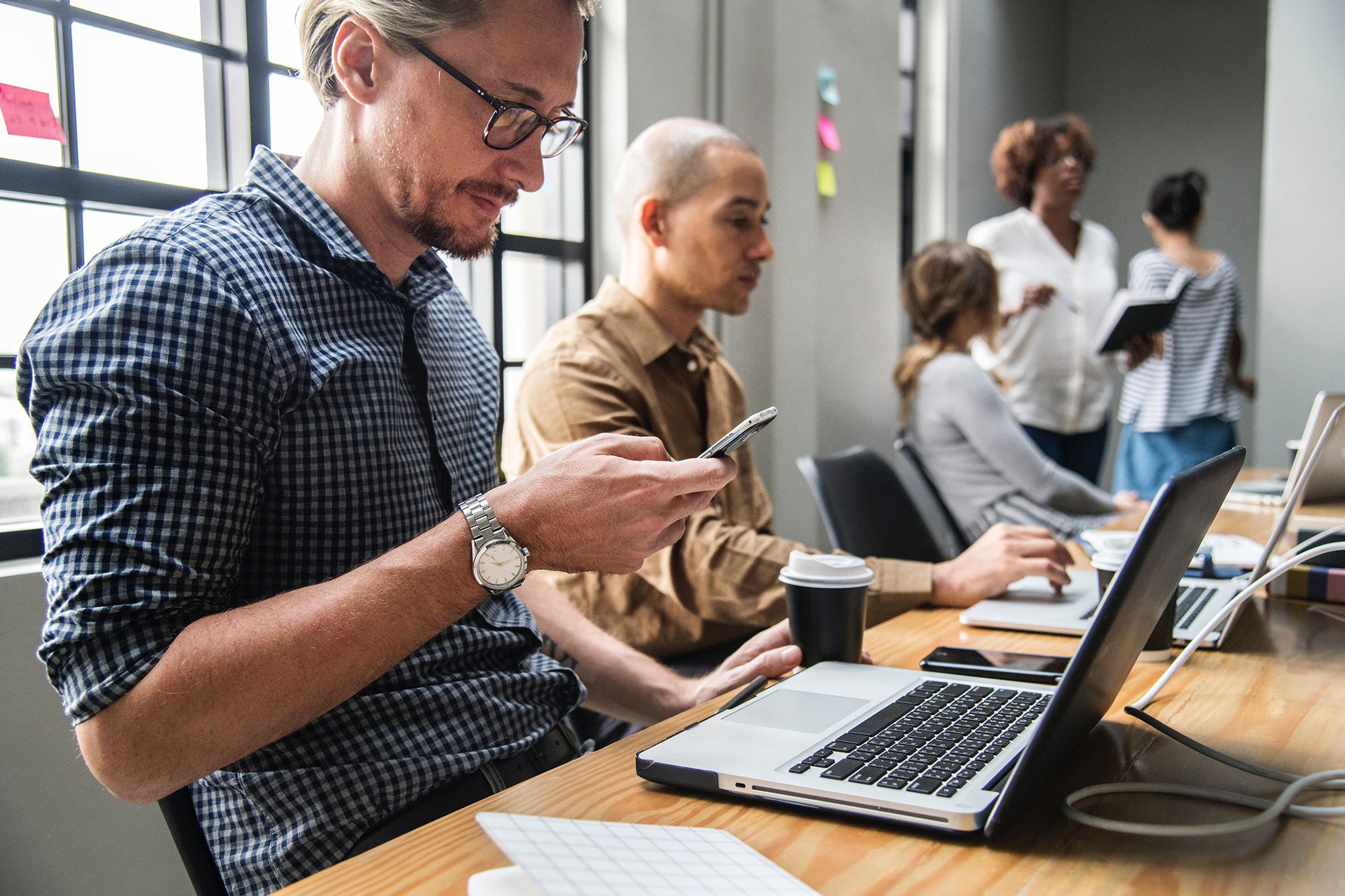 Join Us On Our Mission
Mission:
We deliver real-time video solutions that enable fleets to run safer and more profitably

Our story: We believe that technology has the power to make our roads safer. Today, fleets have access to an unprecedented amount of data, helping them run smarter and more efficiently than ever before. Data tells a story about what happens on the road – but when it comes to safety and claims costs, video doesn't just tell a story; it shows you what really happened.

Who we are: We are a team united by a vision to protect the lives and livelihoods of fleet drivers, owners, and the communities they serve. We're here to help business owners, operations managers, and heads of safety find the technology they need to get the job done. Our global operations include Reading UK, St. Louis, Missouri and an international network of resellers across four continents.
Join Us – Check out our Current Open Positions
Who We Are!
Are you ready to join a dynamic, innovative company?
SureCam provides commercial vehicle fleets with real-time visibility into harsh driving events and accidents. We help fleets run…
Follow SureCam on LinkedIn to stay on top of the latest updates.

Easy to use, affordable vehicle camera system. The system is a great tool for coaching drivers into better driving behavior. It is easy to use and very affordable for the amount of product you get.
James Pessolano
DIRECTOR OF SAFETY AND COMPLIANCE

Professionalism, Quality, Responsiveness, Value. We have loved our SureCam dash cam with GPS. The price point is great … I don't spend much time analyzing the data - the reports I need and want come automatically. I really do love this product.
Kate Smith Walton
OPERATIONS DIRECTOR

SureCam - fast, affordable and great service! Surecam is the single best safety feature that we have added to our trucks.
Matt Jacobson
SAFETY DIRECTOR