Get the visibility you need as a business owner to run a safer, more profitable operations.
SureCam's combines GPS tracking & video into one easy to use fleet management solution.
Don't run your field operations in the dark
SureCam allows you to provide real-time support to both your customers and your employees in the field while protecting your business from unexpected accident claims that eat away at the bottom line.
We make fleet vehicle tracking and video easy and affordable, so you can get real ROI — and the peace of mind that comes with company visibility.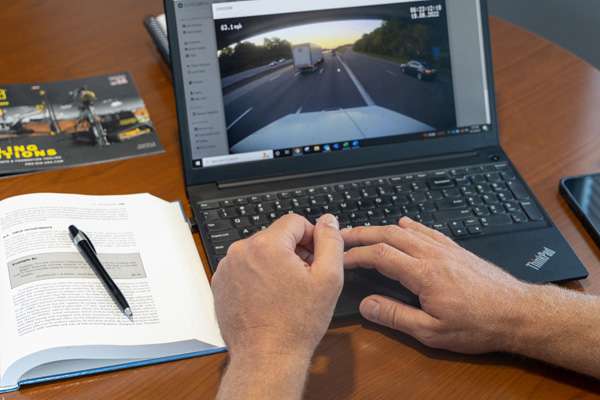 Bundled Monthly Subscription
We bundle dash cameras, GPS fleet tracking software, and cellular data fees into an affordable monthly subscription. With no upfront camera or GPS tracker device purchases, you can get started with asset management at a fraction of the cost, and get well on your way to maximizing ROI.

Risk-Free Perpetual Warranty
Skip the risk and hassle of replacing aging dash cam and GPS fleet tracking equipment. Your SureCam devices are covered under warranty during the full term of your subscription. Leave the tech to us and we'll make sure you're always on the cutting edge.

Always Live Customer Support
Get answers to your questions in whatever way you want to receive them—phone, email, or text. Fast and personal support is our hallmark, and we prioritize solutions that are specific to your questions and concerns.
Take Advantage of US Fleet Tracking to Level Up Your Business
Getting driver buy-in for fleet cameras can be an obstacle
A common question we hear from business owners is how to address the concerns of their drivers when installing fleet cameras. With the current driver shortage, keeping drivers happy is more important than ever.
You know that connected dash cams have many benefits for your fleet and will help keep your drivers safe. So how can you communicate that effectively to your team? These are the four things to keep in mind when you implement a new video safety solution: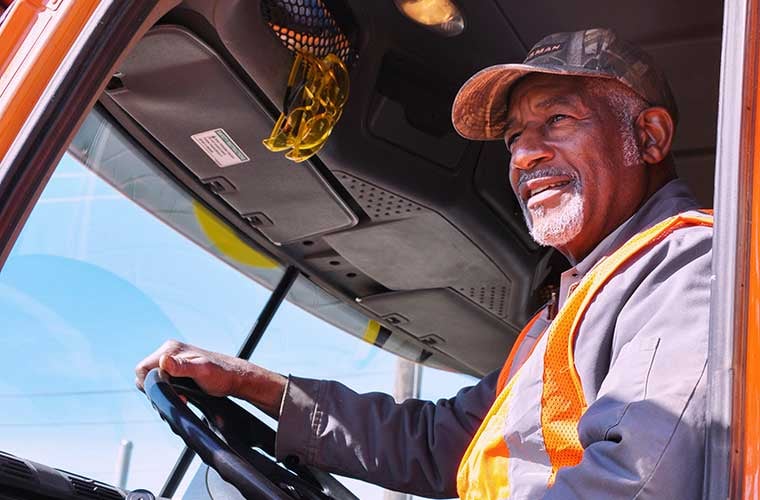 Construction
Leverage GPS vehicle tracking combined with fleet video to drive down road accidents and workers compensation claims.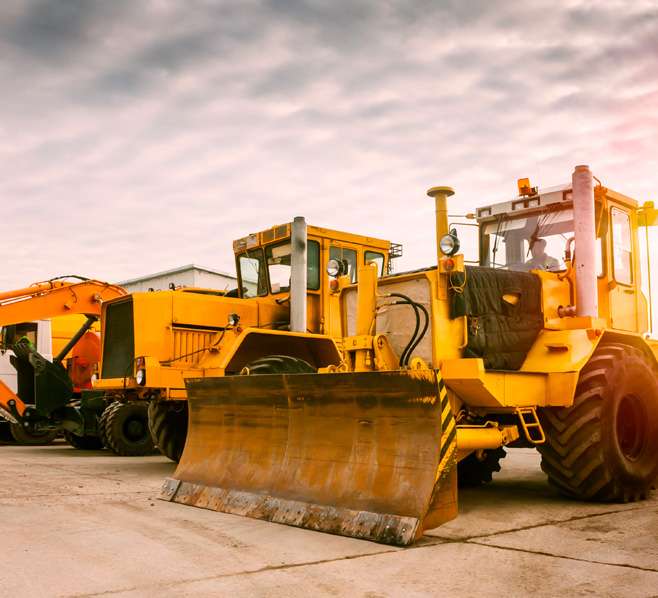 Moving Companies
Track everything from your arrival to time on site to how cautiously your team handled your customer's cargo throughout transportation with video telematics.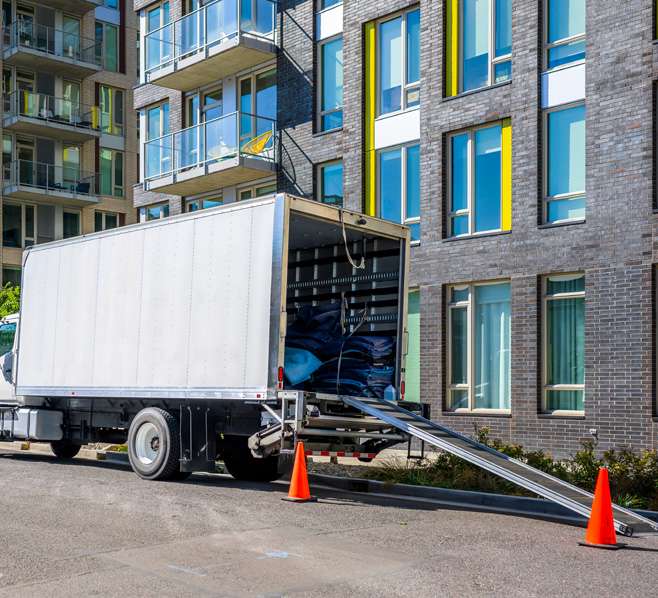 Oil, Gas & Mining
Get full GPS tracking and field team visibility with video in even the most remote and tricky terrains.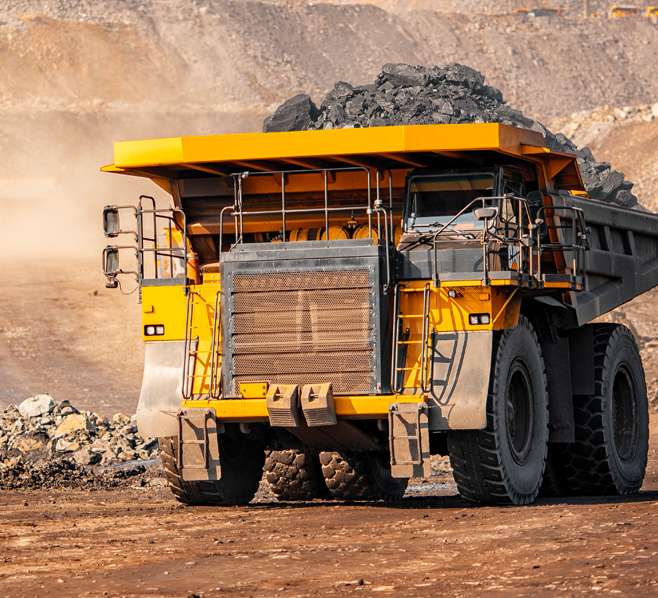 Utility Services
From pickup trucks for your supervisors to specialty bucket trucks for your technicians, mix and match dash camera configurations to support the complexity of your field operations.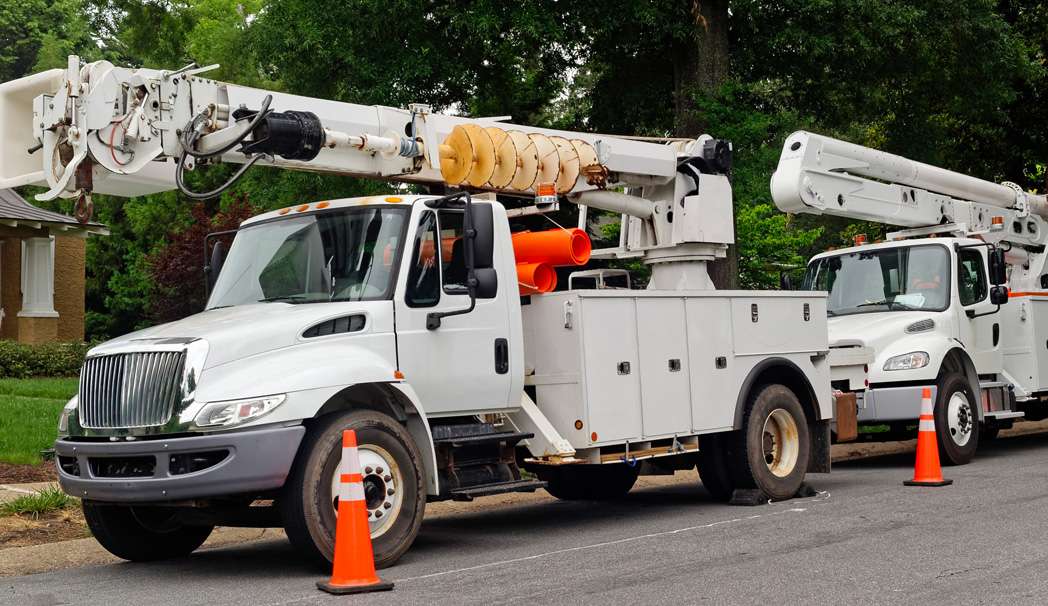 Towing & Recovery Services
Towing & Recovery Services
Leverage SureCam's combined GPS tracking and fleet video functionality to know where your tow trucks are and get a live view into their progress to support real-time dispatch decisions.
Field Service Management
Simplifying and streamlining field operations through real-time vehicle tracking and a variety of real-time video capabilities that helps you lighten the load.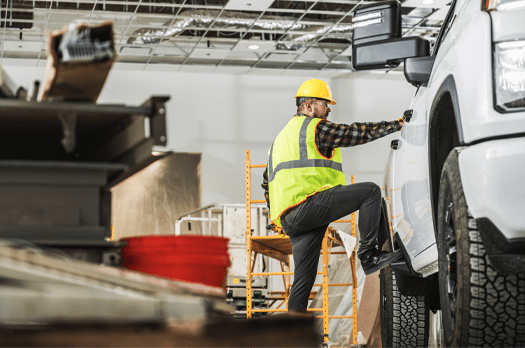 Commercial Fleet
Get an easy and affordable connected dash camera solution that can standalone and power your operation or be used to complement the existing technology in your fleet vehicles.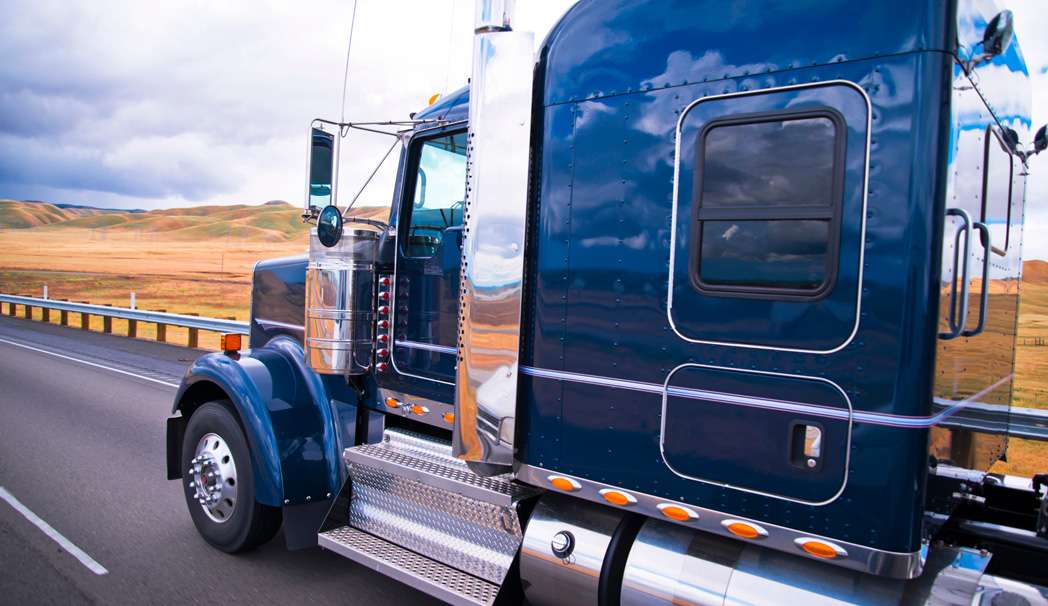 Connected Dash Cams with Video Telematics Designed for Your Business
Optimize your driver's routes and encourage safer driving with connected dash cams. With a variety of configurations to capture video views, your won't miss another on the road again.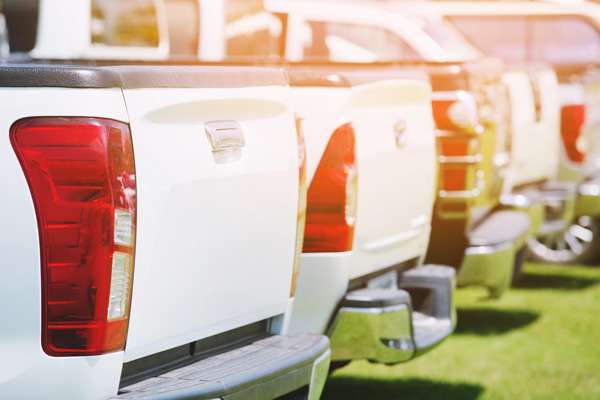 SureCam has a video telematics solution that will meet your unique business needs. Opt for a front-facing-only dash camera to capture high definition, wide angle views of the road to resolve accident liability with indisputable video evidence. Consider adding a secondary view to monitor equipment and tools loaded on trailers during transport. Easily get to the truth behind call-in complaints about debris falling out of your trucks.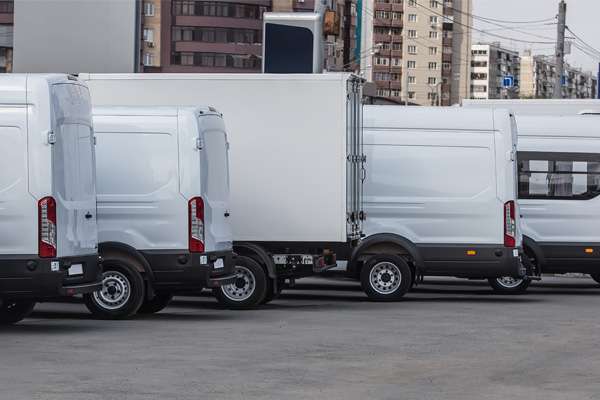 Operating commercial vehicles puts a giant target on your back. Protect your drivers and your business from false accident claims by resolving liability with indisputable video evidence. Keep your video telematics program simple with a road-facing dash cam or enable your driver coaching program with in-cab video providing a view of your driver. Businesses often select SureCam's exterior mounted camera option to get better visibility of the blind spot on the passenger side of the commercial vehicle.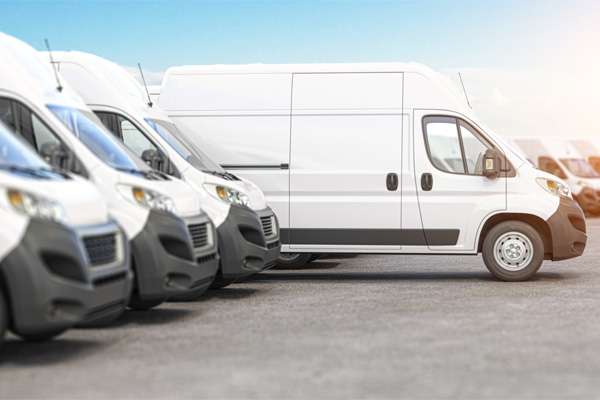 Transporting expensive tools and inventory in your work vans? Protect your business with SureCam's video telematics solution that provides both a high quality view of the road and a flexible secondary dash camera view that allows you to keep eyes on your work van cargo. SureCam's versatile secondary camera can be positioned to capture the best interior view for your business without needing to record your driver.
Select the Right-Fit Dash Cam for Your Fleet
Get the answers to your biggest questions

Easy to use, affordable vehicle camera system. The system is a great tool for coaching drivers into better driving behavior. It is easy to use and very affordable for the amount of product you get.
James Pessolano
DIRECTOR OF SAFETY AND COMPLIANCE

Professionalism, Quality, Responsiveness, Value. We have loved our SureCam dash cam with GPS. The price point is great … I don't spend much time analyzing the data - the reports I need and want come automatically. I really do love this product.
Kate Smith Walton
OPERATIONS DIRECTOR

SureCam - fast, affordable and great service! Surecam is the single best safety feature that we have added to our trucks.
Matt Jacobson
SAFETY DIRECTOR