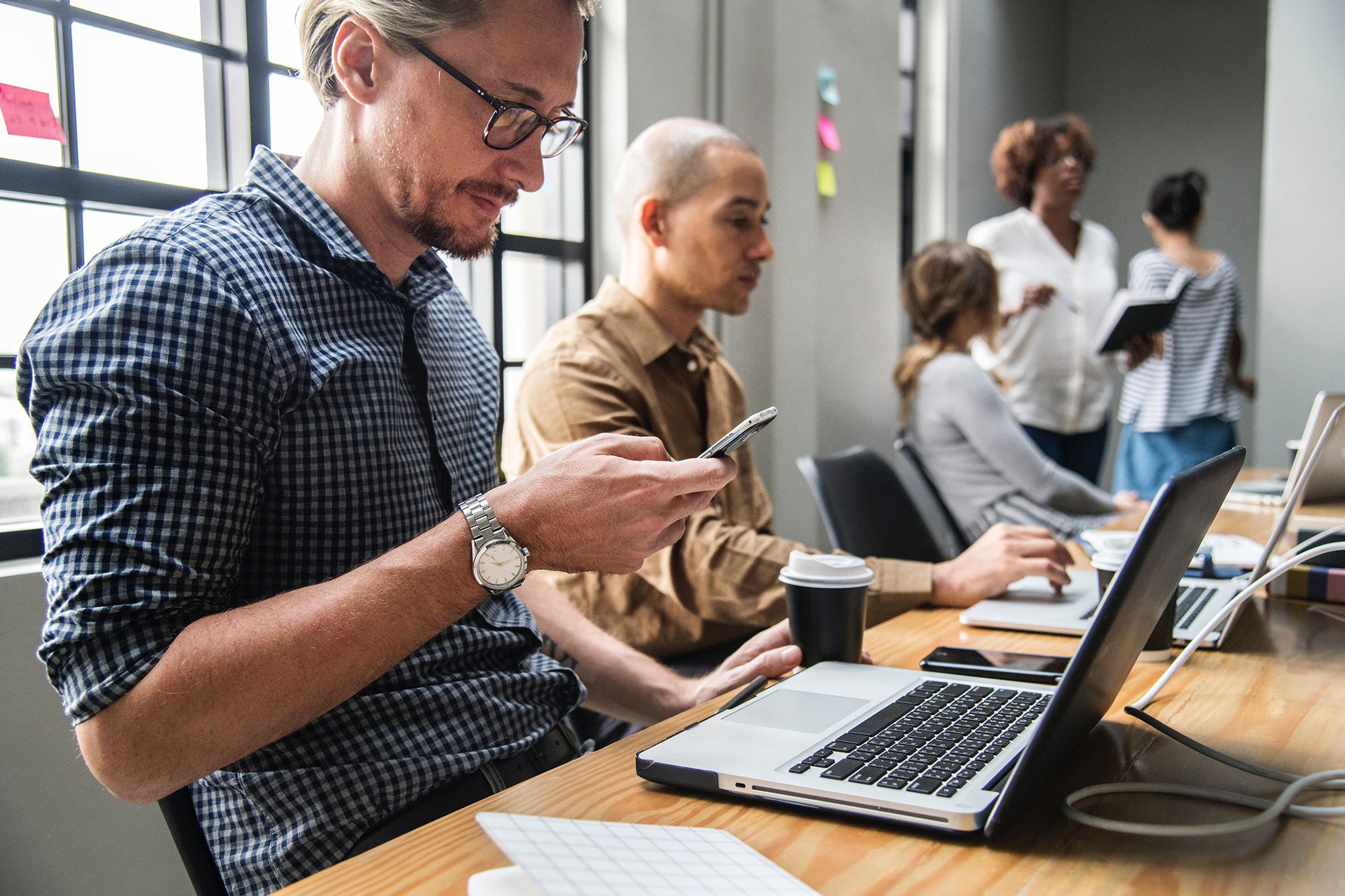 SureCam simplifies fleet management by boosting productivity, efficiency, and safety.
Read how our customers harness the power of our solution
Trusted by organizations across industries.
SureCam's customers are using network connected dash cam technology and telematics to accomplish some amazing things! Our next-level video-based safety platform helps businesses optimize their fleet and protect their profits by reducing risky driving behaviors, mitigating risk, and improving ROI, overall. We empower fleets of all sizes, in all industries, to improve their day-to-day operations, improving safety and profitability with fleet video.
Our clients range from some of the most recognized brands in the world to independent entrepreneurs and fleet operators. Look at some of our best success stories: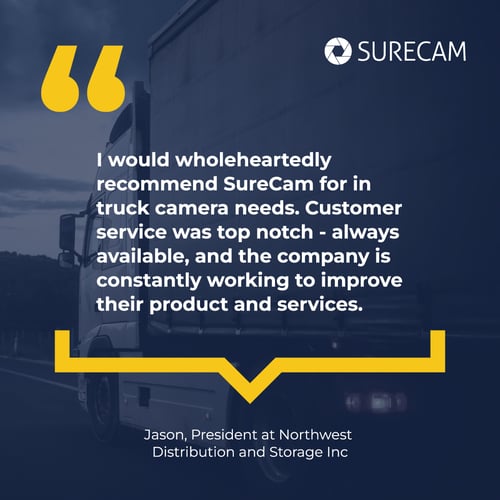 Become the Next SureCam Success Story
Businesses in all industries, with fleets of all sizes, are using SureCam's connected dash cam technologies to accomplish incredible things, from reducing false claims to boosting productivity, and so much more.

Schedule a demo today to become the next great SureCam success story!