Maneri Traffic Control Manages Day-to-Day Safety With Fleet Video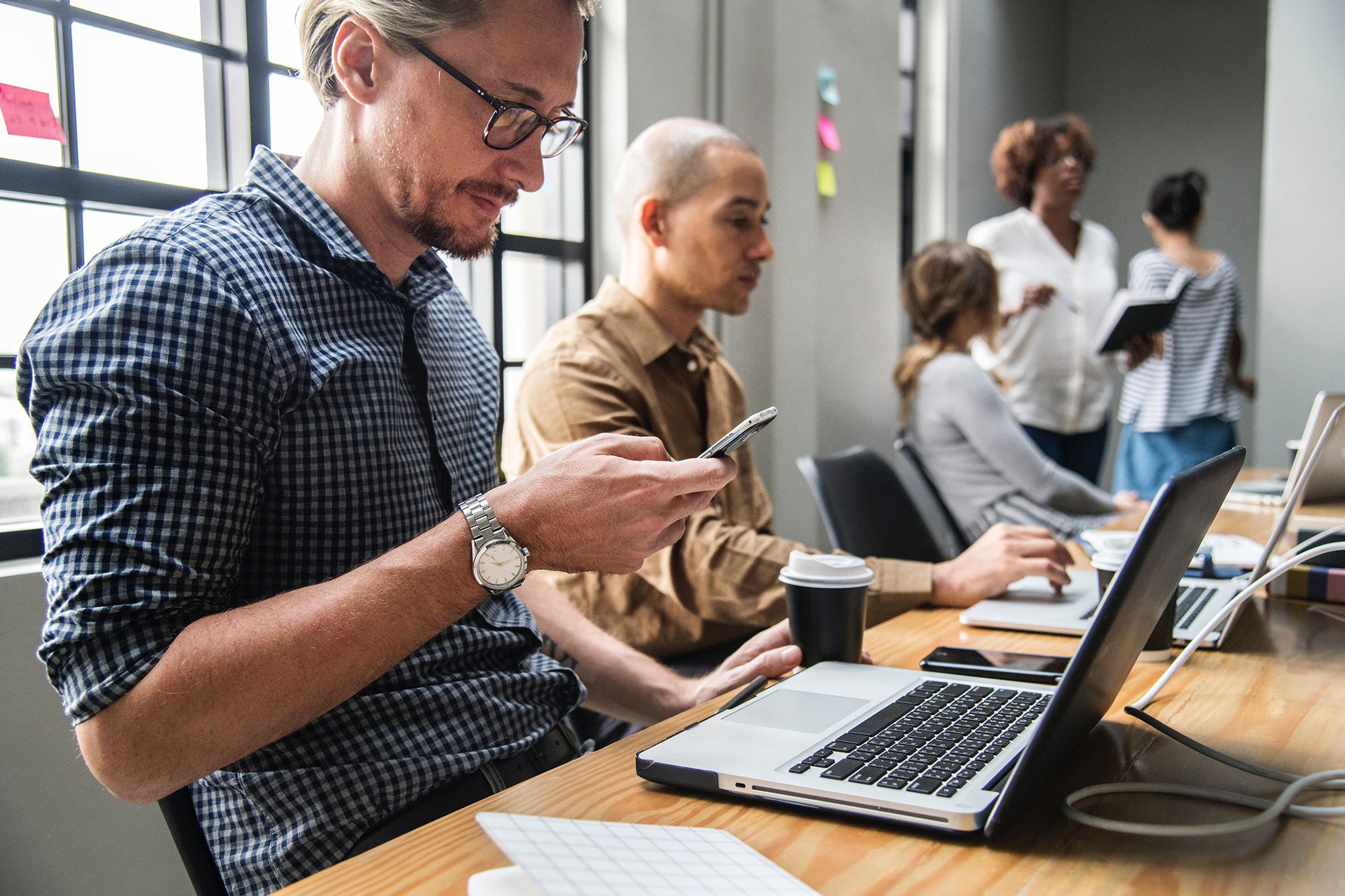 Based in Fallbrook, CA, Maneri Traffic Control specializes in highway and street sign installations and assists with construction lane closures. Established in 2006, this growing highway traffic control solutions company is estimated to generate $23 million in revenue. Due to the nature of this dangerous industry, Maneri was looking for video technology to tighten safety practices, capture objective evidence, and much more.
The Challenge
Occupational injuries are common in Maneri's dangerous industry, one where employees primarily work on busy interstate highways. With a crew of more than 70 employees and a fleet of three dozen vehicles, Maneri Traffic Control employees face the daunting risk of injury every day as they close and open traffic lanes throughout California.
Maria and Johnny Maneri know the dangers of their industry all too well. After losing two of their own who were struck and killed in the line of duty, this family-owned company wanted video technology that would help improve safety practices, capture objective evidence to clear liabilities, and catch hit-and-run drivers to save lives in the future.
After dealing with intermittent product failures and poor customer support from their last connected camera provider, Maneri Traffic Control began searching for a new partner who could provide them with reliable technology and strong support, along with real-time video.
In addition to utilizing connected dash cameras for capturing objective video evidence in the case of incidents while driving, Maneri Traffic Control wanted a way to remotely monitor jobsites. This would allow management to ensure employees were following the correct safety practices to protect themselves from oncoming traffic. Their requirements included:
Live access to dash camera footage, including a rear-road facing camera, for safety audits
Instant alerts and access to footage for immediate incident responses and investigations
Reliable and responsive customer support for quick issue resolutions
The Solution
Efforts to reduce vehicle-related worker injuries in the road maintenance and repair industry have focused on leveraging traffic control devices and strategic work zone configurations to limit collisions and minimize confusion among motorists passing through a work zone.
With the flexibility to tailor its fleet safety management solution to Maneri Traffic Control's daily needs, SureCam focused on providing an all-in-one fleet tracking and video telematics solution that gives the company a powerful worker accountability and exoneration tool.
Co-owner Maria Maneri says, "It's been a big improvement since we made the switch. We've captured a handful of incidents and handled them in real-time."
The Results
With dangerous roadways as Maneri Traffic Control's daily work environment, fleet video is a key component of its workplace safety program—it's essential to the business' daily operations.
Since incorporating SureCam's LiveCheck functionality into its toolkit, Maneri Traffic Control managers are now able to see what their employees see in real-time to remotely support them, as well as check on a vehicle's status. Leveraging external rear-facing and forward-facing cameras, they also conduct daily randomized safety and policy checks to make sure best practices are followed at their jobsites.
Here's how Maneri Traffic Control directly benefits from SureCam's network connected dash cam solutions:
Immediate access in an emergency. Managers now have 100% real-time visibility of road incidents.
Enhanced employee accountability. What gets captured gets reviewed. SureCam's connected cameras, layered with GPS, ensure employees arrive at jobsites on time and are practicing safe measures when working on the interstate.
Objective video evidence. Maneri Traffic Control now has a fleet video solution in place that helps them capture video evidence of collisions and other instances of motorists disobeying highway construction laws.
Since adopting SureCam fleet video technology:
The company has incorporated daily live safety audit checks into their safety program
Road Safety tightened and productivity improved by 70%
The company promptly dismissed an employee after video captured negligent driving
With the help of SureCam fleet video technology, Maneri Traffic Control is able to practice what they preach, creating a culture of safety that protects not only the company's employees, but also everyday drivers who travel California's highways.