Krispy Kreme Reduces Accident Frequency With SureCam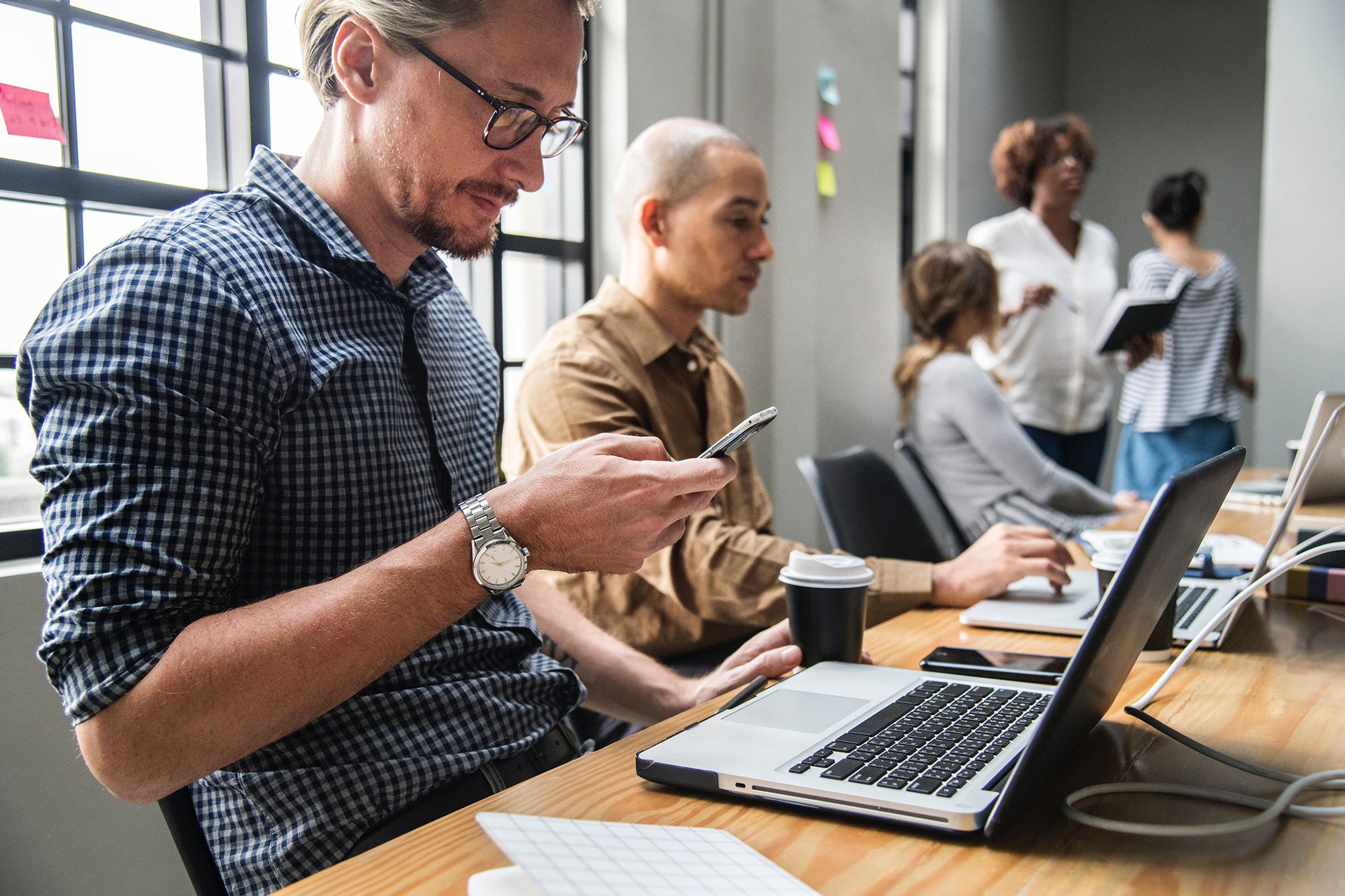 Krispy Kreme is known worldwide for serving up ultra-fresh, delicious doughnuts. Like its global counterparts, Krispy Kreme UK makes its doughnuts fresh each day at its network of HotLight stores, delivering their tasty treats to a wide range of coffee bars, kiosks, and self-serve cabinets across the country each morning.
The Challenge
Krispy Kreme UK was already using vehicle tracking to monitor driver performance—including speeding and harsh driving events like acceleration, deceleration, and cornering—but they were looking for a vehicle camera to complement and enhance their telematics system.

Capturing HD video footage and supporting vehicle data for all road collisions, near misses, and harsh driving events could give the company a full scope of data of what drivers encounter on the road. Through connected dash cams, the company could gain evidence of what really happened on the road, take control of the claims handling process, and achieve high levels of Duty of Care.
The Solution
Krispy Kreme UK partnered with SureCam to develop and implement an advanced driver behavior improvement system. SureCam installed forward-facing cameras across Krispy Kreme's entire UK delivery operation—the team responsible for delivering fresh, flavorful doughnuts to hundreds of outlets across the UK each day.

Krispy Kreme initially considered a standard SD-card solution, but, through extensive research, found that a system of network connected cameras was a better choice. SureCam's solution allows Krispy Kreme to receive footage with live alerts, allowing the company to remotely configure and manage devices and access harsh driving footage anywhere, anytime. Krispy Kreme's implementation included a four-week trial period, providing the company with ample time to measure the effectiveness of the SureCam system.

The SureCam system provides complete visibility of all collisions and driving incidents across the fleet through an online portal and real-time notification. Krispy Kreme's fleet operations and safety team have real-time visibility through email, screen pop-up, and SMS notifications. Now, the company can monitor its entire expansive fleet, operating nationally from 11 hubs and its central office in Camberley, Surrey.
The Results
What happened when Krispy Kreme adopted SureCam's network connected dash cam solutions? The results speak for themselves:
An 80% drop in incident and accident frequency
A 40% reduction in paid motor fleet claims over a 6-month period
100% real-time visibility of all collisions and harsh driving events
Ben Povey, Logistics Manager at Krispy Kreme UK Ltd. extolled the benefits of SureCam's network connected dash cams.
"This solution has provided wide-ranging benefits to our business. By selecting a network-connected vehicle camera over an SD-card device, we have gained a live view of any incidents to ensure we are operating a safe and responsible fleet, while at the same time achieving insurance and fuel savings. SureCam has been able to deliver a complete solution that has met our precise needs and supported us throughout the installation process," says Povey.
With the help of SureCam's network connected dash cams, Krispy Kreme has immediate access to video footage and important vehicle data to support its driver training program, defend against fraudulent insurance claims, and significantly reduce claims costs.