GPS fleet tracking and video solutions empower fleet safety managers to be proactive in safeguarding employees.
SureCam's combines GPS tracking & video into one easy to use fleet management solution.
Don't run your safety program in the dark
As a fleet manager, your main priority is ensuring the safety of your drivers on the road, and a fleet tracking system with video gives you a birds-eye view of every situation. Dash cams from SureCam put you in the cab of every vehicle, next to every employee, so you can identify and address safety issues proactively. And, when the unexpected occurs, you'll have the video evidence you need to exonerate your team.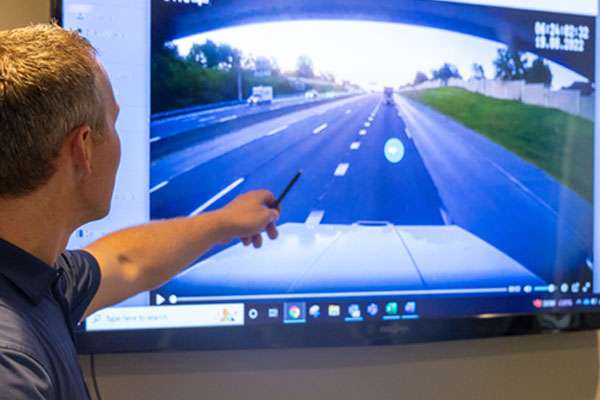 Bundled Monthly Subscription
We bundle dash cameras, GPS fleet tracking software, and cellular data fees into an affordable monthly subscription. With no upfront camera or GPS tracker device purchases, you can get started with asset management at a fraction of the cost, and get well on your way to maximizing ROI.

Risk-Free Perpetual Warranty
Skip the risk and hassle of replacing aging dash cam and GPS fleet tracking equipment. Your SureCam devices are covered under warranty during the full term of your subscription. Leave the tech to us and we'll make sure you're always on the cutting edge.

Always Live Customer Support
Get answers to your questions in whatever way you want to receive them—phone, email, or text. Fast and personal support is our hallmark, and we prioritize solutions that are specific to your questions and concerns.
Prioritize driver safety and accountability by tracking fleet vehicles with GPS & video.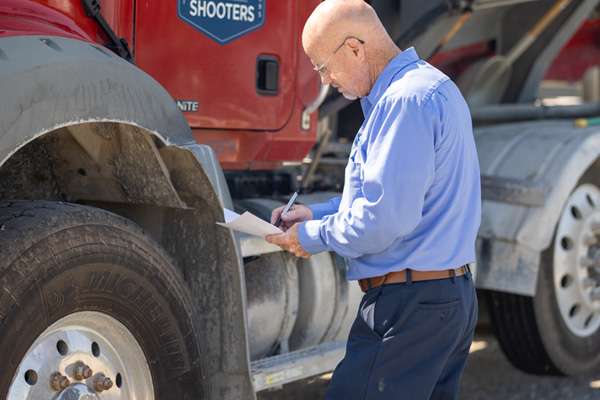 Conduct Safety Audits
With SureCam's GPS fleet tracking systems, you can conduct safety audits using a live feed from the camera in a vehicle. Check seat belts, phone usage, behavior, and more while the driver is in the vehicle. This can be done from your desk, so you can keep tabs across the fleet without ever leaving your desk. Driver-facing dash cams are another tool to ensure safety on the road. By monitoring driver behavior and vehicle data, you can identify and correct any issues that may affect safety.
Provide Driver Coaching
SureCam's driver scorecard feature provides the data you need to coach drivers on safer driving habits to improve fleet performance. Monitoring driver behavior helps to adjust their driving style and enhance performance on the road. You can identify trends, areas for improvement, and potential safety concerns — everything from speeding to rough cornering and beyond. Training with video context helps create a stronger ethos of safety — one that sticks with your team.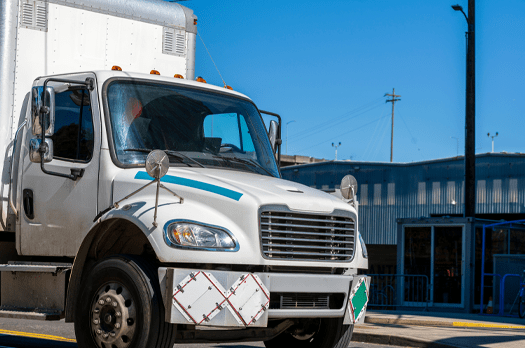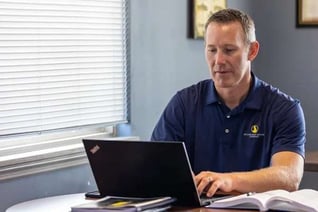 Accelerate Investigations
SureCam's fleet management platform provides the opportunity to speed up incident investigation and claim management. With high-fidelity dash cam footage, insurance companies can quickly determine the cause of an accident and assign responsibility. It results in clear-cut culpability and faster processing of claims. More important, it can help you maintain a clean record of responsible driving — even after an accident.
Ensure Compliance
Compliance is a critical aspect of safety. By using fleet tracking devices, you can ensure your drivers are obeying traffic and safety laws, and aren't misusing vehicles for purposes other than intended. Real-time GPS tracking also helps ensure your drivers aren't deviating from authorized routes, which reduces any liability that might stem from unauthorized, non-compliant activities.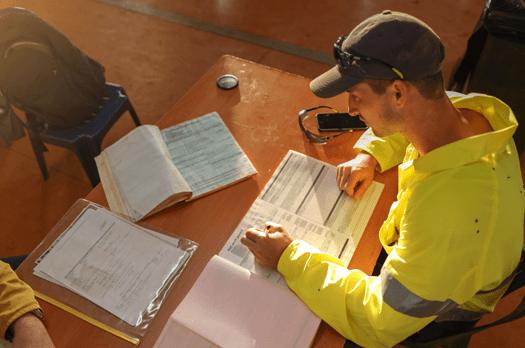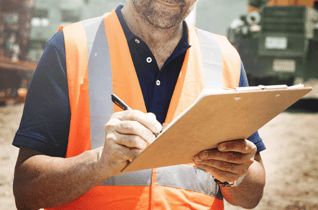 Document & Report
Whether it's reports of reckless driving or customer reports of dissatisfaction, dash cam video gives you everything you need to verify and document the incident, create a report, and begin the resolution process. From coaching and corrective action to proof of no wrongdoing to exonerate your employee, video and vehicle tracking data are indisputable and effective for your entire fleet.
Streamline the Day-to-Day
Safety managers have ongoing responsibilities. Dash cams with GPS fleet tracking provide tangible evidence of incidents on the road, reduce insurance costs, accelerate investigations, audit your fleet for compliance with safety standards, monitor driver behaviors, prevent workplace accidents, and provide ongoing driver coaching. SureCam's GPS fleet trackers with video, so safety managers can focus on what matters most: keeping the team safe.
Select the Right-Fit Dash Cam for Your Fleet
Get the answers to your biggest questions

Easy to use, affordable vehicle camera system. The system is a great tool for coaching drivers into better driving behavior. It is easy to use and very affordable for the amount of product you get.
James Pessolano
DIRECTOR OF SAFETY AND COMPLIANCE

Professionalism, Quality, Responsiveness, Value. We have loved our SureCam dash cam with GPS. The price point is great … I don't spend much time analyzing the data - the reports I need and want come automatically. I really do love this product.
Kate Smith Walton
OPERATIONS DIRECTOR

SureCam - fast, affordable and great service! Surecam is the single best safety feature that we have added to our trucks.
Matt Jacobson
SAFETY DIRECTOR