The SureCam + GeoTab Integration
Fast and easy access to your fleet video directly within the MyGeotab platform.
GeoTab Dash Cam Capabilities
SureCam's fleet management solutions help ensure your business operations run smoothly.
Here are just some of the ways connecting commercial vehicles to a dash cam system can help with fleet compliance:
Choose from SureCam's four popular dash cam configurations for commercial vehicles
High-quality, wide-angle view of the road for ideal video evidence to investigate incidents and exonerate drivers
Customize safety alerts and video notifications using the Geotab telematics device rules to capture the incidents that matter most to your business
Optional modular secondary camera gives you ultimate flexibility for fleet management
Remote access to 50+ hours of continuous drivetime footage for additional video downloads
At-a-glance dashboard to quickly determine your fleet safety score and biggest opportunity areas
Optional live-streaming capabilities with SureCam LiveCheck
Call for GeoTab Pricing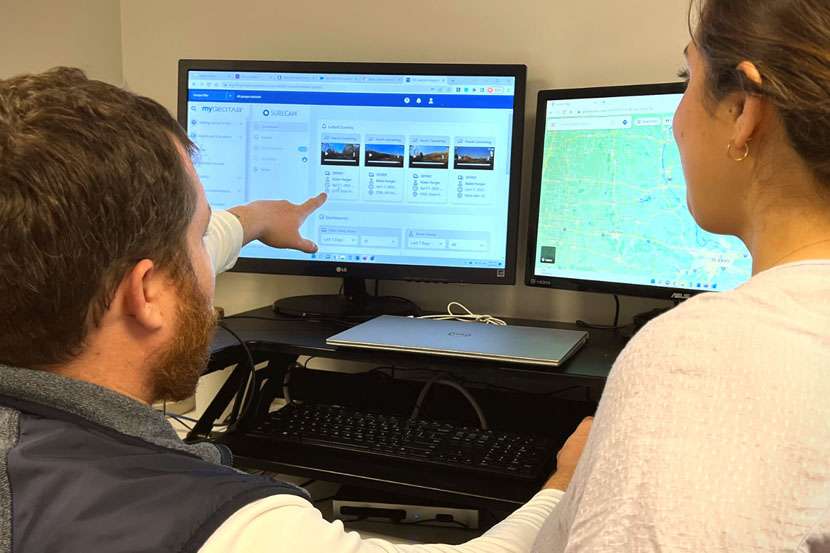 euroloo cuts costs and streamlines operations with Geotab and Surecam
Greater Visibility & Easy Access
euroloo wanted an integrated fleet management and dashcam solution that would help them to gain greater control and oversight of their vehicles and drivers. They had previously used another fleet telematics provider, but had found it to be limited in its capabilities in order to fully support their operational needs.
With dash cameras and fleet management data from their SureCam and GeoTab Integration they achieved the results they were looking for:
22% reduction in idling fuel consumption
52% reduction in harsh braking events
41% reduction in harsh acceleration events
No successful false insurance claims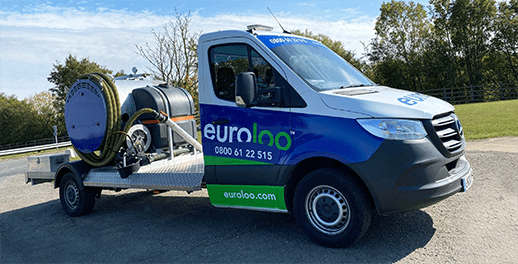 Geotab Marketplace Approved
Schedule a call with a SureCam solutions consultant
Want to learn more about how to leverage fleet video from SureCam to improve safety and reduce claims costs? We work with businesses of all sizes to achieve real gains in safety and efficiency.
Let's talk about your business and the problems you are looking to solve with fleet video to determine if and how SureCam can help you.
2
Dive into the SureCam platform with a Live Demo
See your use case come alive with a demo of our online platform. This is usually accomplished on your first call or can be scheduled for a later date when key members of your team are available.
If SureCam is the right fleet video solution for you, you can Order Now and begin working with a dedicated customer success representative to get your devices installed and your account configured and optimized for your needs.
Frequently Asked Questions
Don't see an answer to your question? Don't hesitate to get in touch. SureCam is your partner in fast and easy fleet video solutions for Geotab.