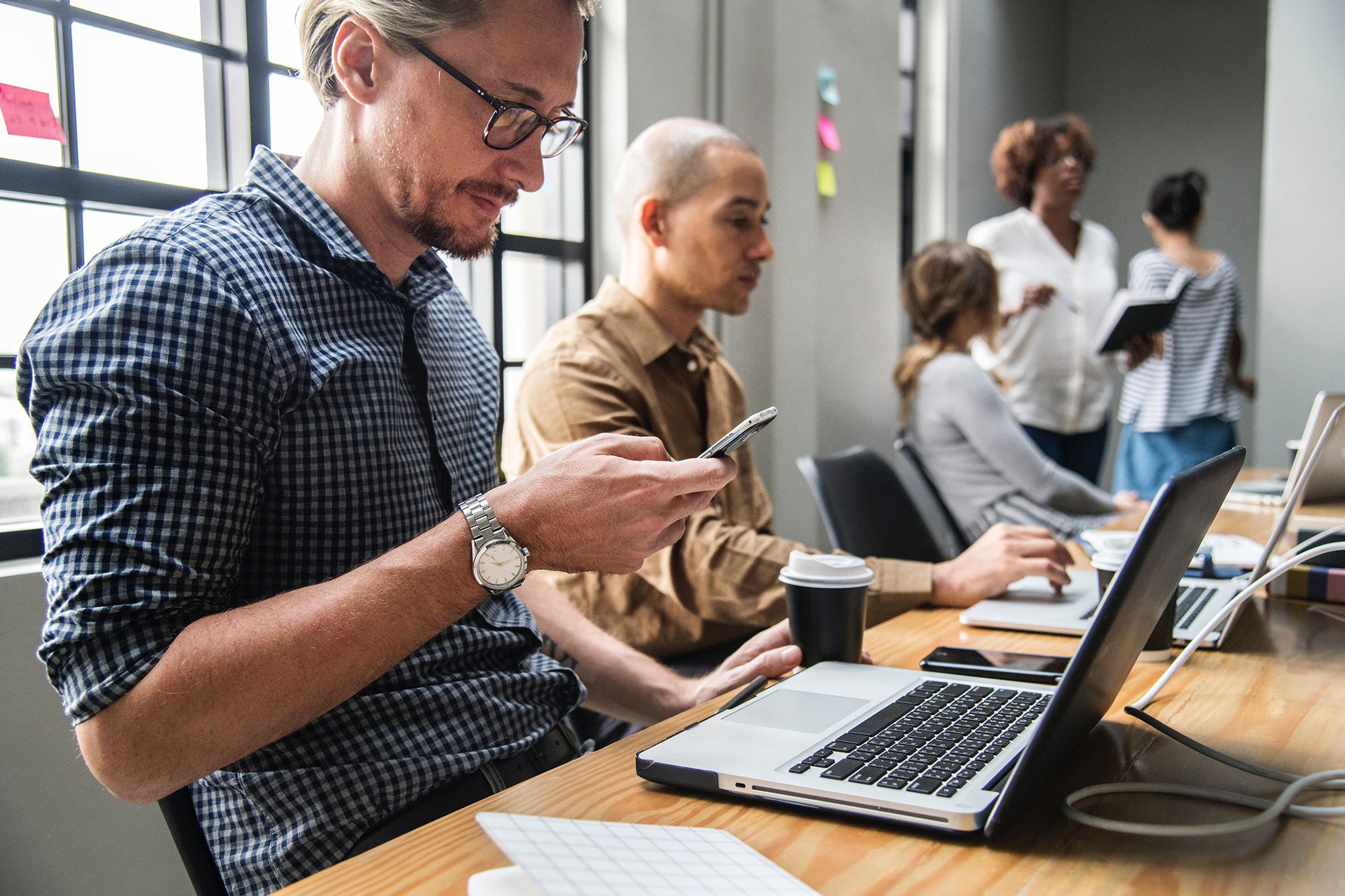 How can your busy company benefit from SureCam's simple video tracking and video. Using cloud-connected dash cams, our IoT platform, and customer software, SureCam delivers digital fleet intelligence made easy for businesses of all sizes. Our video solutions enable productivity and safety, while also helping our clients reduce claims and protect profits.
Commercial drivers are often held liable for road incidents, simply because of the likelihood of a settlement. Check out our fleet video case studies and see how our dash cam solutions help customers avoid false claims.
Three-Way Accident Dismissed
A sedan improperly merges in front of a semi equipped with SureCam's video solutions and causes a three-way collision. Video evidence proves fault on the part of the sedan driver.
False Erratic Driving Call-In
SureCam's connected dash cam exonerates a semi driver from an erratic driving call-in. The semi driver's quick action to avoid a collision with an improper merger is documented on video.
Sideswipe
Video from SureCam's dash cam documents a sideswipe caused by an SUV driver, providing critical evidence to help facilitate an insurance claim that clearly identifies the source of damage.
Driver Awareness
SureCam video documents a false driver awareness claim that was caused by no fault of the driver, but rather by being boxed in by other vehicles.
Watch Overview
A SureCam interior camera documents an erratic driving situation that was caused by the poor driving behavior of another party, exonerating the driver.
Hit and Run False Claim
A dash-mounted SureCam camera captures video of a false hit and run claim, proving the other party was at fault with indisputable video evidence.
250K Claim Dismissed
A fleet vehicle equipped with a SureCam dash-mounted camera captures evidence that a collision was caused by an improper left turn, made by the other party.
Crash for Cash Evidence
SureCam's dash camera captures video evidence of a clear "crash for cash" scheme in action. The offender's abrupt, warrantless stop with no warning is clearly documented.
Improve Driver Behavior
This video, captured by a SureCam connected dash cam, shows evidence of poor driving behavior, illustrating a clear area of improvement for the fleet driver.
Dismiss False Claims
A vehicle equipped with a SureCam dash cam captures evidence of a civilian vehicle crossing the center line and striking the vehicle, providing proof of liability to dismiss a false claim.
Protect Drivers and Cut Claims Cost With SureCam
The videos above are just the start of how SureCam protects fleets and their drivers. Whether you need help choosing a dash cam or want to submit video of your own, reach out to our helpful customer care team today.