Dash Cam Configurations for Oil, Gas and Mining Companies
Learn What SureCam Can Do For Your Oil and Gas Business
The Solution for Effective Oil, Gas, and Mining Fleet Management
As a manager of a fleet in the oil, gas and mining industry, you know the importance of ensuring the safety and productivity of your fleet vehicles and drivers. Fleet managers and owners have turned to the latest camera technology for monitoring vehicle safety, keeping track of valuable equipment, and enhancing safety and security in the field.
SureCam's customizable solutions offer network-connected cameras with video and vehicle tracking capabilities that can be tailored to your specific budget and needs. With our scalable solutions, you can rest assured that your fleet is being monitored and managed efficiently. Improve fleet safety and fleet efficiency with video footage and GPS tracking.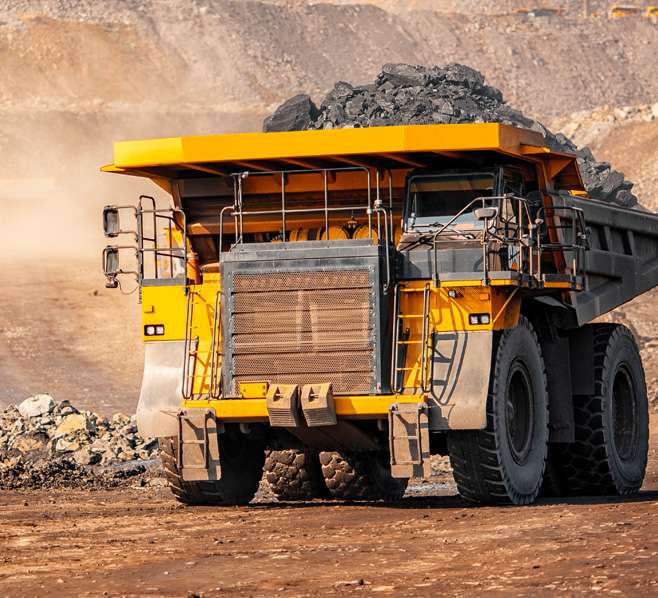 What Camera Set Up is Right for Your Fleet?
Most Popular: Road-facing plus exterior-, rear-, or side-mounted view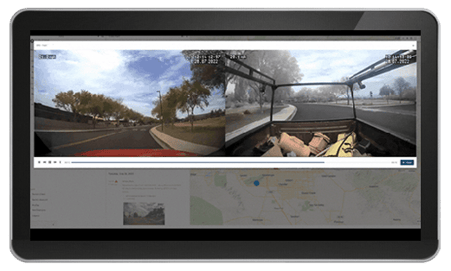 For the oil, gas, and mining industries, having visibility into the work that's happening at the back of their vehicles is crucial. SureCam's road-facing plus exterior-, rear-, or side-mounted view cameras offer a comprehensive look at materials in transport. The benefits of this extra visibility are immeasurable. For example, companies can use this specific camera view to confirm or dispute claims about debris falling from vehicles. What's more, the exterior-mounted camera option captures a rear view or a side view, depending on the unique needs of the company. With an IP68 rating, this camera is equipped to withstand any weather-related challenges and boasts excellent night vision capabilities.
Runner Up: Road-facing-only option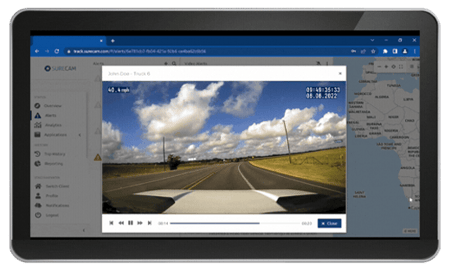 SureCam's affordable entry-level solution offers a reliable and efficient road-facing-only camera that can help to manage oil, gas, and mining fleets more effectively. With this tool on hand, you can capture valuable data that informs better driver behaviors, leading to a safer and more productive work environment. By protecting your business from false claims, SureCam's camera system is an investment that pays for itself many times over.
Benefits of Vehicle Tracking and Video for Oil, Gas and Mining Companies
The oil, gas, and mining industries operate in some of the harshest and most remote terrains on the planet. These industries rely on large and costly machinery that operates in extreme conditions, making safety a top priority.
Benefits of Fleet Tracking for Your Oil, Gas, & Mining Company:
Reduce Claims and enhance productivity
Reduce fuel costs due to idling, speeding and harsh driving
Increase productivity with hours of service reporting
Create accurate payroll reporting and reduce overhead costs
Reduce maintenance costs
Provide customers with proof of service
Complete more service calls each week to increase your bottom line
0

%
0

%
0

%
The Solution for Effective Oil, Gas, and Mining Fleet Management
Optimize your operations and provide superior service to your customers.
Network-connected cameras with video and vehicle tracking technology have emerged as a valuable tool for a wide range of heavy industries.
For oil, gas, and mining companies in particular — many of which operate in remote, challenging terrains — the benefits are even more significant. From improving safety to reducing costs, network-connected cameras offer several advantages. Ready to experience the benefits of fleet video and real-time tracking?
Schedule your free demo today!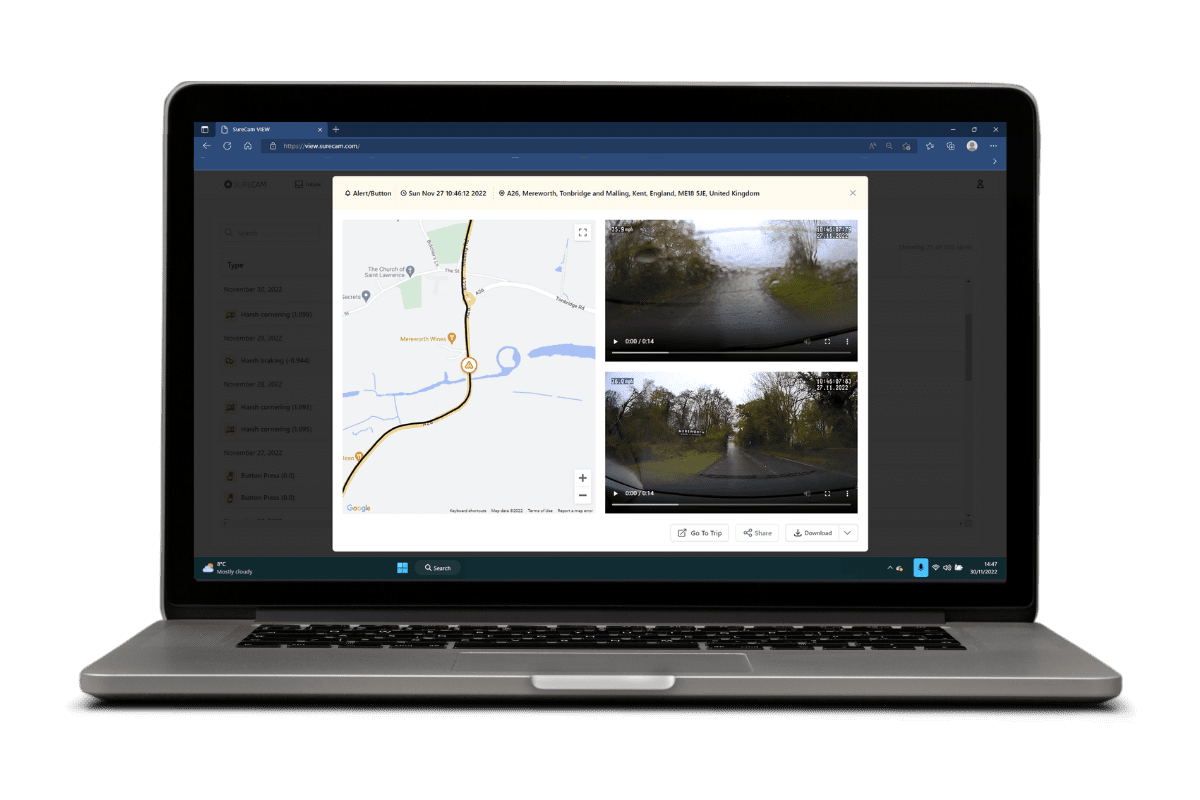 SureCam Fleet Management Software Features
Our software offers simplified video and tracking at your fingertips. With its customizable options and extreme ease-of-use, you get video and tracking insights that really matter.
What's included
High Quality Video
Self-Service Video Downloads
LiveCheck Video
Instant Incident Alerts
GPS Location Tracking
Live Geofence Search
Geofence Enabled Trip History Search
Trip History Logs
Driver Safety Scores
Geofence Zones
Standard Speeding Alerts
Advanced Speeding Alerts
Standard Scheduled Reports
Custom Scheduled Reports
Management Dashboards
Onboarding Training
Live Customer Support