We're Here to Help
Contact Us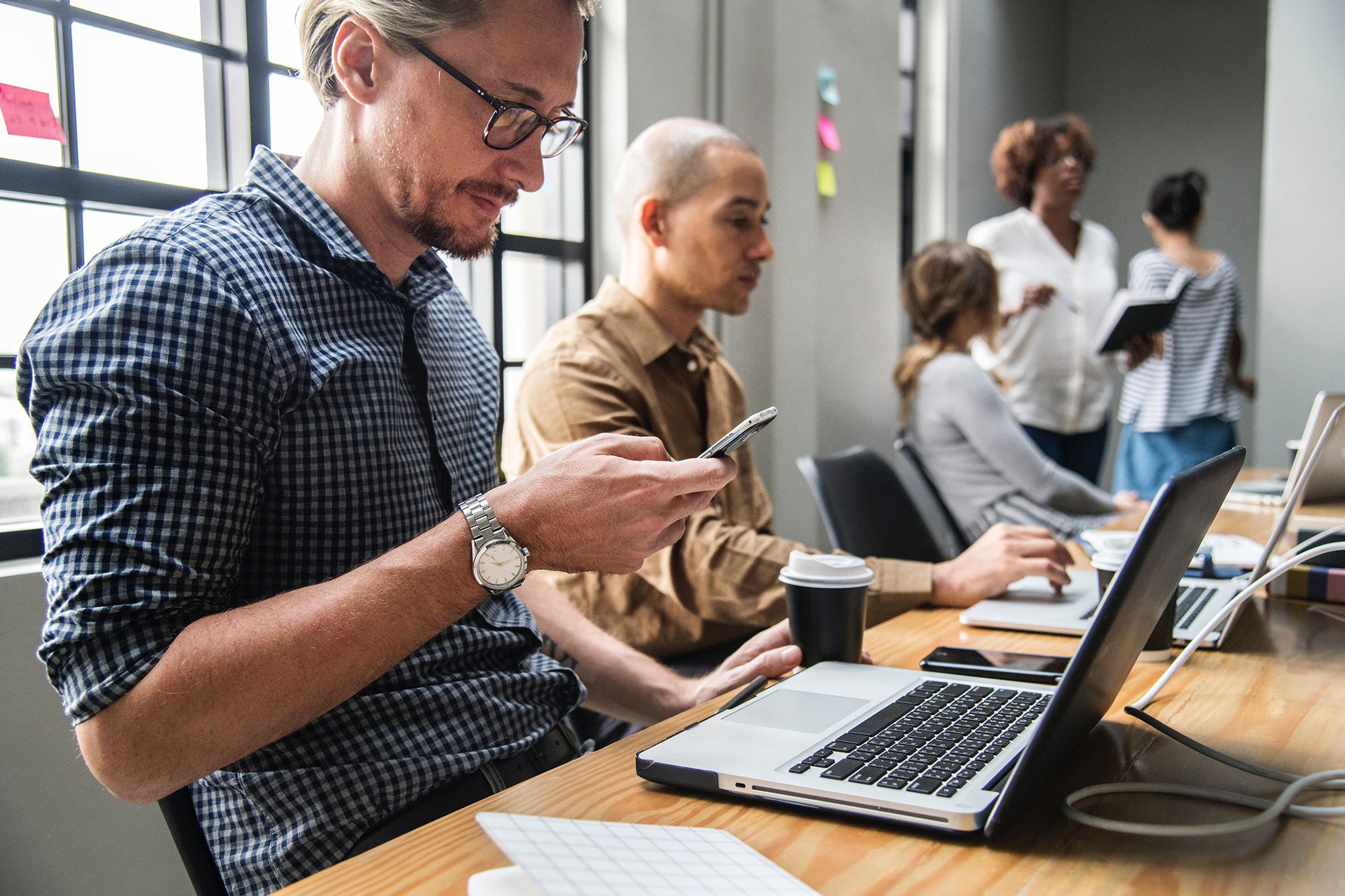 Already a customer and need support?
We can help with that! Take advantage of our self-service resources to find quick answers to your questions. Visit support.surecam.com or contact our customer success representatives directly using the contact information listed below.
Technical Support US
Email: support @ surecam.com
Phone: 1-855-870-7205 (Call or Text)
Technical Support UK
Email: customerserviceuk @ surecam.com
Phone: 0845 7548 5447
Login to the SureCam VTS platform or Login to the SureCam View Platform
Not yet a SureCam customer but still have questions? Contact Our Team.
Looking for more information about SureCam? Our team of product specialists are here to help. Contact us to schedule a demo of the online SureCam platform, get pricing for the SureCam fleet video monitoring solution, or learn more about connected dash cam technology. Just fill out this form or give us a call and we'll get back to you shortly.
Our Location Information
SureCam is worldwide with corporate headquarters and support for the Americas centered out of St. Louis, Missouri and support for Europe and Asia centered out of Reading, England.
Corporate HQ: 7730 Carondelet Ave., Suite 400, Clayton, MO. 63105
US Phone: 1-855-870-7205

Europe HQ: IT House, 9 Commerce Park, Brunel Road, Theale, Reading, RG7 4AB
EU Phone: +44 (0) 845 548 5447