Who We Serve
At SureCam, we help business owners and managers make a bigger impact by slashing road safety incidents and boosting field team productivity with video telematics – all from a simple and affordable connected dash cam device.
Connected Dash Cams with Video Telematics Designed for Your Fleet
Need proof to refute false accident claims? Looking to optimize your driver's routes and encourage safer driving? Our connected dash cams come in a variety of configurations to capture the video views that matter most to your business operation.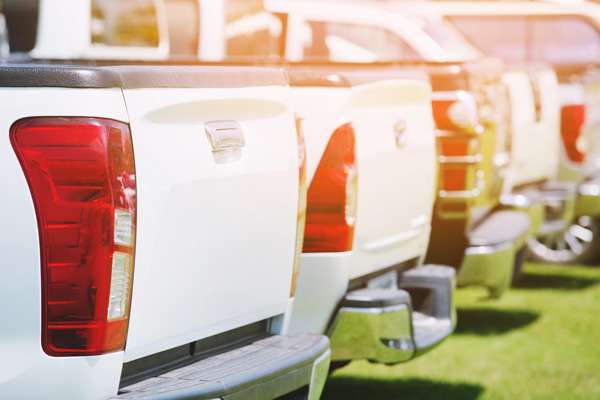 SureCam has a video telematics solution that will meet your unique business needs. Opt for a front-facing-only dash camera to capture high definition, wide angle views of the road to resolve accident liability with indisputable video evidence. Consider adding a secondary view to monitor equipment and tools loaded on trailers during transport. Easily get to the truth behind call-in complaints about debris falling out of your trucks.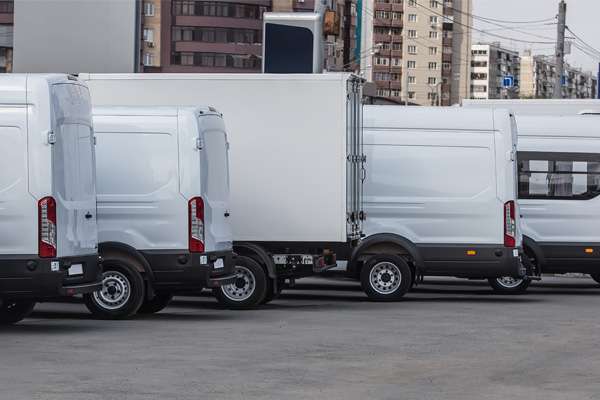 Operating commercial vehicles puts a giant target on your back. Protect your drivers and your business from false accident claims by resolving liability with indisputable video evidence. Keep your video telematics program simple with a road-facing dash cam or enable your driver coaching program with in-cab video providing a view of your driver. Businesses often select SureCam's exterior mounted camera option to get better visibility of the blind spot on the passenger side of the commercial vehicle.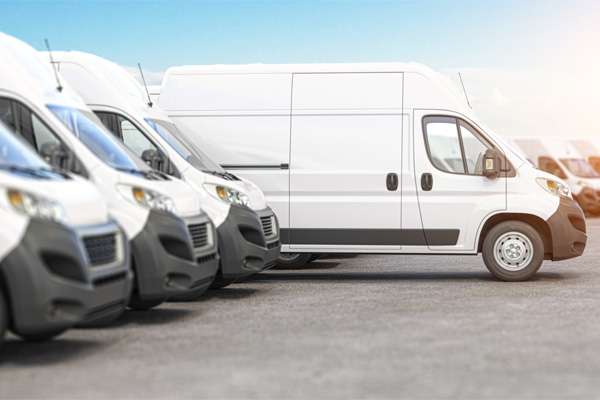 Transporting expensive tools and inventory in your work vans? Protect your business with SureCam's video telematics solution that provides both a high quality view of the road and a flexible secondary dash camera view that allows you to keep eyes on your work van cargo. SureCam's versatile secondary camera can be positioned to capture the best interior view for your business without needing to record your driver.
Select the Right-Fit Dash Cam for Your Fleet
Get the answers to your biggest questions

Easy to use, affordable vehicle camera system. The system is a great tool for coaching drivers into better driving behavior. It is easy to use and very affordable for the amount of product you get.
James Pessolano
DIRECTOR OF SAFETY AND COMPLIANCE

Professionalism, Quality, Responsiveness, Value. We have loved our SureCam dash cam with GPS. The price point is great … I don't spend much time analyzing the data - the reports I need and want come automatically. I really do love this product.
Kate Smith Walton
OPERATIONS DIRECTOR

SureCam - fast, affordable and great service! Surecam is the single best safety feature that we have added to our trucks.
Matt Jacobson
SAFETY DIRECTOR