The SureCam Story
About Us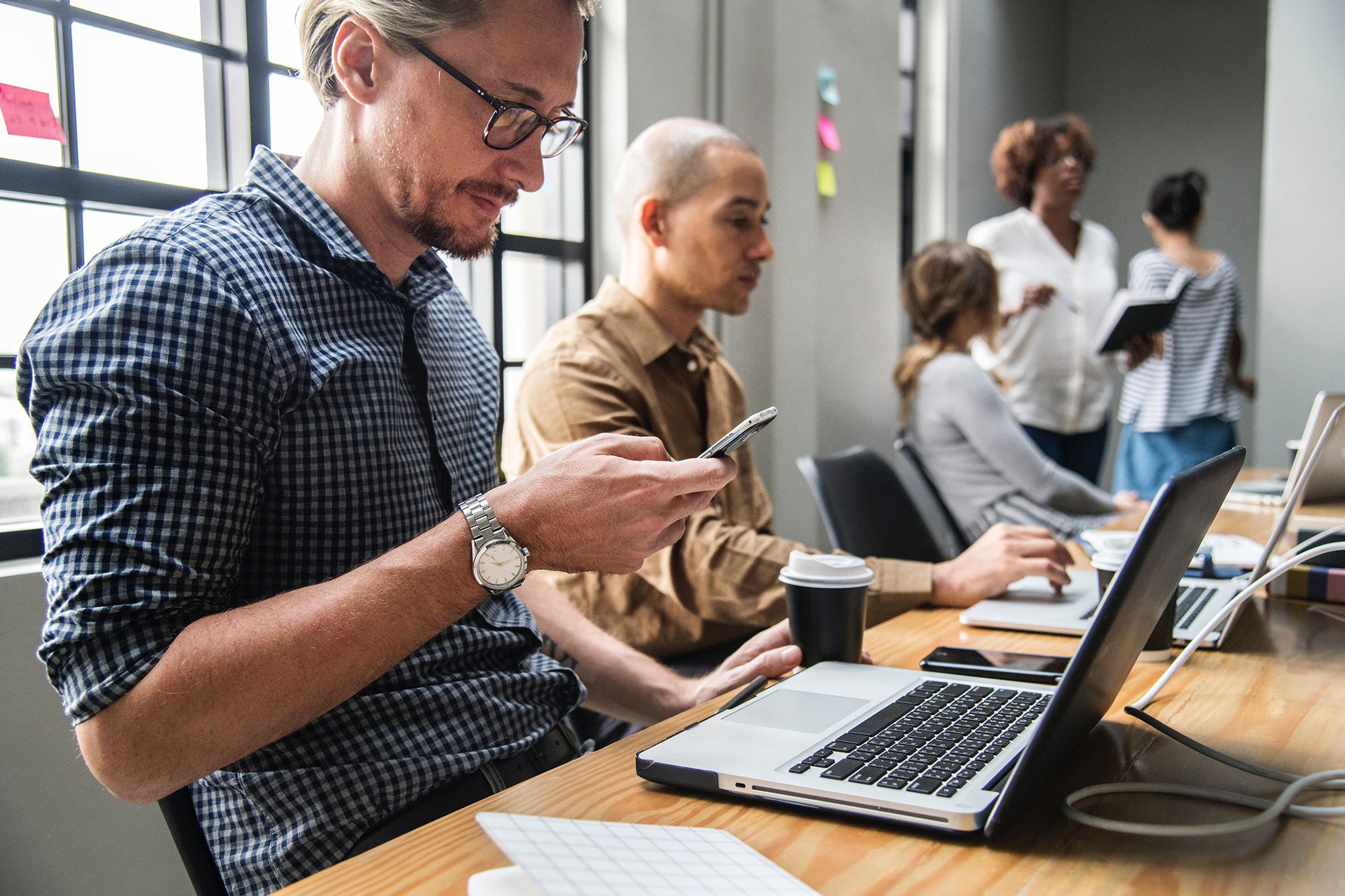 At SureCam, we believe that connected video technology has the power to make our roads safer. Our mission is to provide business owners and fleet managers with real-time video solutions that improve safety, limit liability, reduce costs, and maximize results.
Today, fleets have access to an unprecedented amount of data, helping them run smarter and more efficiently than ever before. Data tells a story about what happens on the road, but when it comes to safety and claims costs, video footage does much more than tell a story — it shows you what really happened. Our telematics solutions help fleet managers monitor harsh driving, hard braking, speeding, and more.
Company History
We founded SureCam in 2014, launching the UK's first and leading network-connected dash camera. Now globally headquartered in St. Louis, MO, SureCam serves thousands of fleets around the world – reducing claims costs, protecting employees, enhancing driver coaching, and improving fleet safety. As a leader in video telematics, we work with businesses of all sizes in all industries. We're proud to call some of the world's most recognized brands and independent, family-owned operators among our clients, and we're passionate about making safety smarter.
Who We Are
SureCam's team is united by a vision to protect the lives and livelihoods of fleet drivers, owners, and the communities and customers they serve. We're here to help safety managers and fleet owners find the technology and fleet dash cameras they need to get the job done right. Our global operations include Reading, UK, St. Louis, Missouri, and an international network of resellers across four continents.
Overall, the SureCam team is dedicated to supporting our mission — to deliver real-time video solutions and driver safety alerts that enable fleets to run safer and more profitably.
What We Offer
SureCam has set the standard for vehicle tracking and video for busy companies. Take a closer look at what we offer:
Managing your fleet, made easy.
Using cloud-connected dash cameras, our IoT platform, and customer software, we provide digital fleet intelligence for small and midsize companies. We're all about making fleet technology easy for our customers by providing consistent, reliable support when and where you need it.
Video for productivity and safety.
Whether you want to ensure your drivers are working at their best or you want to address unsafe driving habits — or both — SureCam was born as a video company and has evolved into a full-service telematics enterprise. We deliver video solutions that drive better productivity and improved safety for our clients. SureCam makes establishing driver productivity and safety incentive programs simple.
All-in-one fleet tracking and video solutions.
Our customers appreciate that SureCam is a one-stop solution for managing everything related to their fleet vehicles. We help companies track, maintain, optimize, and enforce safety and productivity across their vehicles. Quickly access and share video clips with those who need them, when they need them.
Our Customer Promise
SureCam is a company that cares about our customers and the communities we serve. We understand that our customers are busy, and often come to us with driver safety and vehicle maintenance as a point of stress. We know you don't have time to learn the ins and outs of new technologies and systems, so we provide best-in-class customer support so you can hit the ground running and protect your equipment, drivers, and profits.
We promise to deliver:
The world's easiest, most useful video and tracking platform
An intuitive onboarding process that delivers value from Day 1
A product that's both more reliable and affordable than the competition
A knowledgeable team of professionals who truly care about your business
See Why We're the Best
Connected
Dash Cam Company
Ready to discover how SureCam's dash cam solutions can help you optimize your fleet operation? Reach out to our dedicated customer care team to schedule a demo.