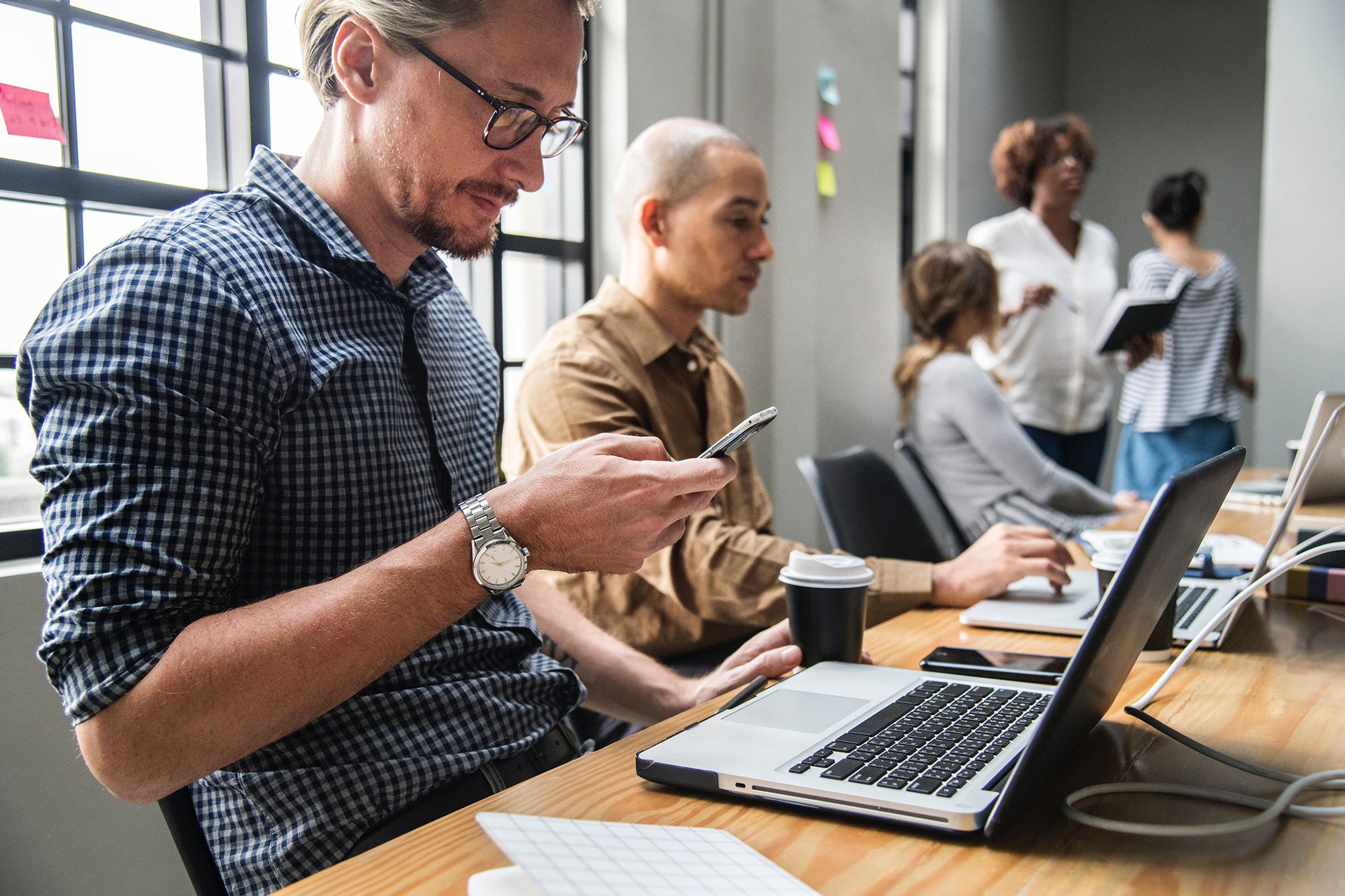 Reduce Costs with Dash Cams
Dash cams can have several significant insurance benefits for fleets. Installing connected dash cams in your fleet can reduce your average cost per claim, exonerate your drivers, and ultimately reduce your insurance premiums.
SureCam clients see incident frequency decrease by up to 55%, with some fleets reaching 80% reductions. SureCam's cloud-based platform provides fleets with the video and data they need to improve driver training, coaching and feedback.
SureCam's Customer Success team works with each client to customize their fleet's devices and harsh driving triggers to provide a tailored view of fleet safety and incidents. With more visibility comes improvement in fleet safety, and lower insurance premiums upon renewal.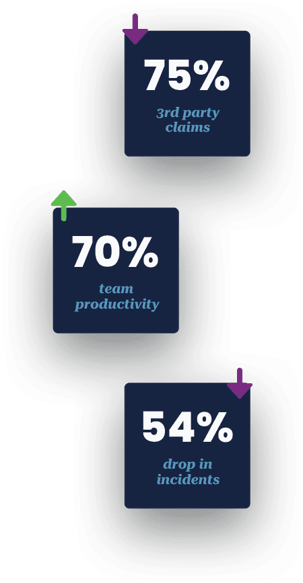 Reduce Claims Costs with Safer Drivers
The best antidote to claims costs—from injuries and workers' compensation to attorneys' fees and repair expenses—is to avoid collisions in the first place.
Video from SureCam dash cams reduces unsafe driving behavior, improves driver coaching, and exonerates your drivers. In fact, the SureCam solution can help you reduce claims cost by up to 40%.
Resolve Liability
SureCam's real-time connectivity provides instant visibility into harsh driving and incidents. When an incident does occur, within seconds you know what happened and can take control of the claims management process. The result: you can see a dramatic reduction in at-fault incidents and claims cost by intervening in the claims process and dismissing liability when you aren't at fault. We also work with each client to build notification workflows that ensure anyone in their organization has the information that matters to them in real-time.
Exonerate Drivers with Dash Cams
Our network-connected dash cams protect your fleet from false driving allegations and are the first line of defense against high claims costs.