Vulcraft Carrier Prioritizes Safety While Building America's Businesses With SureCam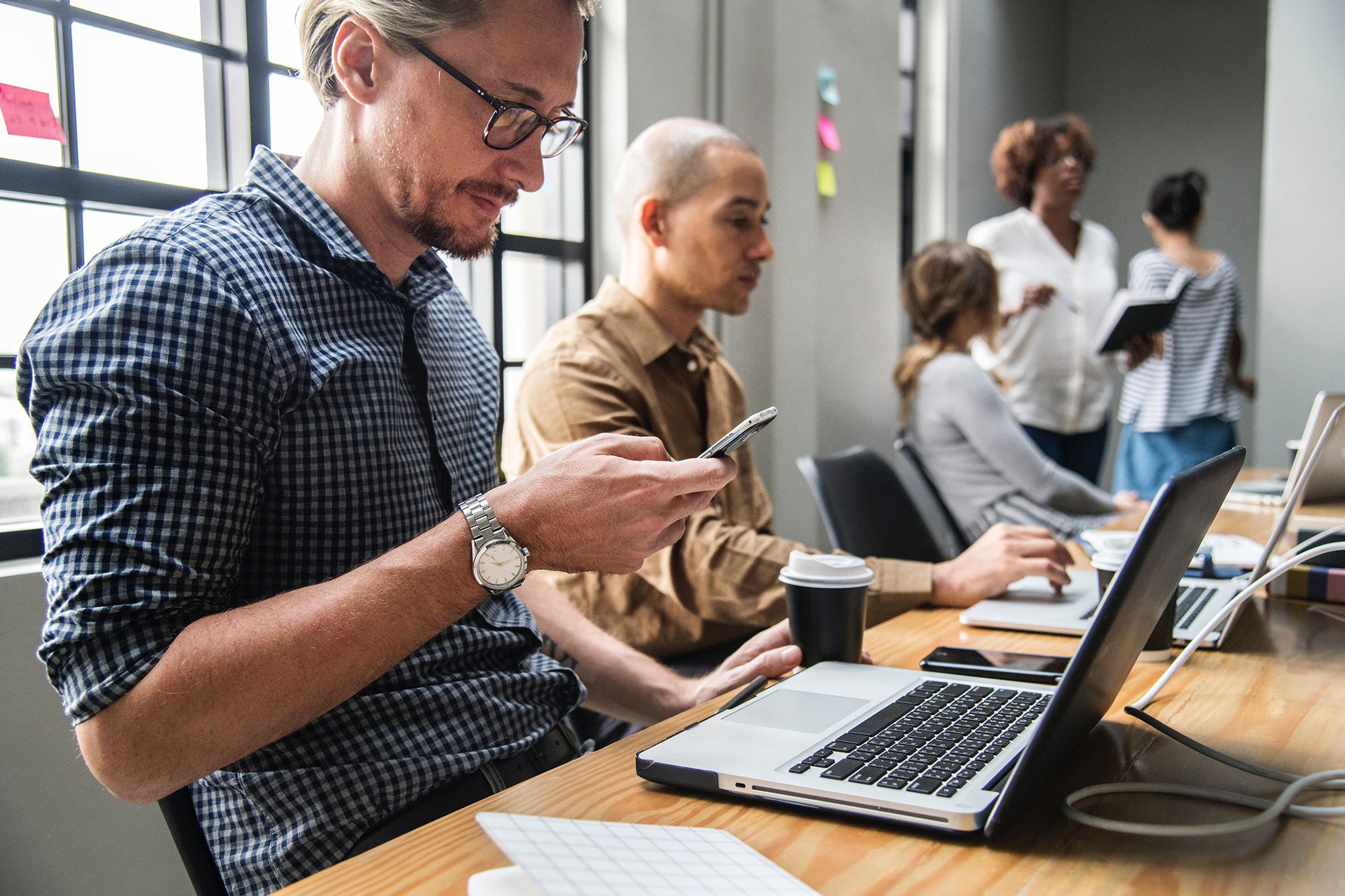 Vulcraft Carrier—a company that manufactures steel joists and decking for America's commercial buildings, warehouses, schools, and gymnasiums—is a model of why SureCam LiveCheck makes so much sense for businesses in the commercial carrier industry.
Vulcraft needed video technology to prevent costly accidents and potential damage to company product while unloading. Thanks to both forward and rear-road-facing network connected dash cams, Vulcraft reinforced safe driving habits, protecting their property and their overall bottom line.
The Challenge
Vulcraft Carrier's parent company, Nucor Corporation, is a producer of steel and related products based in Charlotte, North Carolina. It is the largest steel producer in the United States. It's also the biggest recycler of scrap in North America. The focus on safety starts at the top, with Nucor prioritizing safety across its holdings.
"Our goal is to become the world's safest steel company and we also want to be the safest carrier company, as well," Randy Osberg, truck shop and driver supervisor based at Vulcraft's Norfolk, Nebraska, division said.
In this industry, dents to products and property can be costly—sometimes costing tens of thousands of dollars to remedy on top of the time and productivity lost to inspections and reports. That's why a reliable video monitoring system was essential for Osberg and his crew.
The Solution
SureCam LiveCheck helps Vulcraft see what its drivers see. Whether viewing road conditions or checking the security of the load, robust functionality allows Vulcraft managers to help their drivers in real-time if they run into issues on the road.
The primary reason for adopting video technology was to prevent accidents and potential damage to company product while unloading. The company uses both forward and rear-road-facing connected dash cameras to reinforce safe driving habits.
Vulcraft's fully loaded commercial trucks can be up to 80-feet long, so monitoring and coaching driver behaviors on the road can be the difference between a safe, successful transport and a dangerous accident. Supervisors rely on fleet video to monitor details—like the angles their vehicles enter turns—to make certain that company best practices are upheld.
The rear-road-facing camera combined with SureCam LiveCheck is used to view the unloading of Vulcraft products at the jobsite. In the event of product damage caused by forklift operators on-site, the company has video ready to capture and document the cause of the damage.
The Results
SureCam LiveCheck allows Vulcraft supervisors to tap into their fleet video and remotely see what their drivers are encountering in real-time. The added context that video provides allows them to provide instant support. This helps them take safety to the next level.
"We just want to make sure the driver leaves and comes home in the same condition he left in," Osberg said.
Not only does SureCam's technology protect Vulcraft's profits, but it also protects what matters most—people.