SAV Express Drives Down the Cost of Repairs and Claims With Fleet Video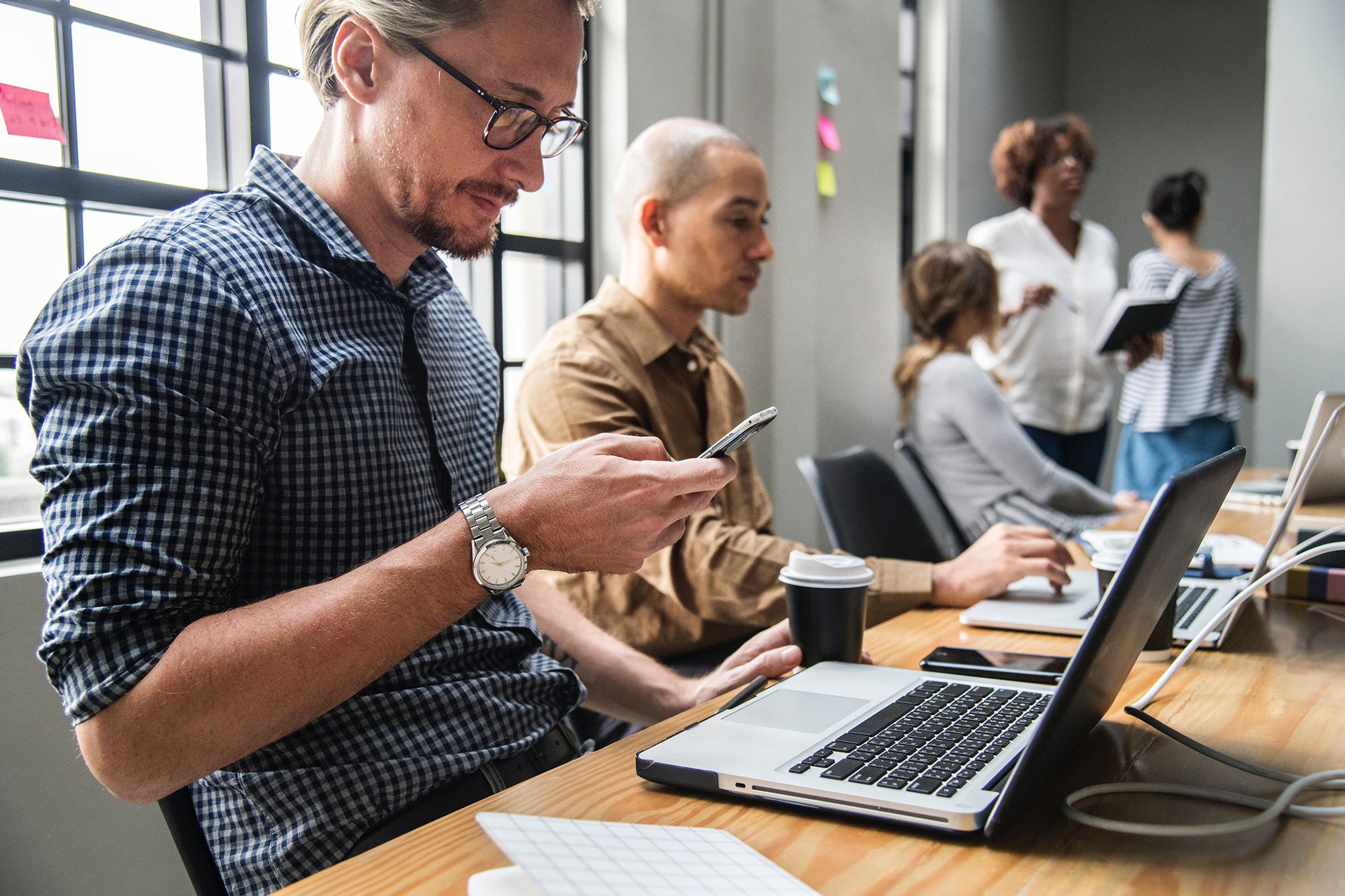 SAV Express—a transportation company based in Coon Rapids, Minnesota—prides itself on being flexible in meeting the needs of its customers by providing dry van truckload shipment services. They help businesses transport a wide range of products from one location to another.
With a fleet of 100 vehicles, this growing company serves customers across the country with fast, reliable asset transportation services, pulling everything from ammunition to flour, food, water, and more.
The Challenge
For SAV Express employees, the risk of getting from one destination to the next can be high. Drivers needed reliable and intuitive technology to capture incidents in real-time, but they struggled with finding technology that was cost-effective and would provide them the rights to the footage.
"We tried a pilot for the connected dash cam sold by our telematics provider since we already had their technology in our trucks," said Matt "Jake," Jacobson, SAV Express' director of fleet operations. "The video clarity was not the best and the data was as expensive as can be. The real problem was with who had rights to the footage. For their video telematics package, their stance was that it was their data and footage, but they shared it with us."
The team at SAV Express didn't like that approach, so they found a dash cam provider that offered reliable customer service, day after day. That's why they chose SureCam.
The Solution
SAV Express looked for a balance between price and clarity when they considered dash cameras.
Jacobsen commented, "We decided on SureCam due to the outstanding service and relationship we developed. We couldn't be happier with the service. Before cameras, we previously didn't have a chance. We were hoping on a good Samaritan or maybe a nearby fellow driver also parking at the same location. And most of the time the truck stop's camera is not good enough quality to get any sort of details."
The Results
SureCam 's commerical truck dash cams have become essential to SAV Express' daily operations. From documenting causes of shipment delays to providing objective evidence of collisions, SAV Express relies on SureCam's fleet video technology to look out for their company.
In its latest incident, SAV Express captured a truck backing into one of the company's parked vehicles at a truck stop. This simple incident totaled more than $10,000 in damages—a cost the company would have had to cover out of pocket had they not captured the collision and truck details on video.
Jacobsen commented, "it suddenly puts in the truth of the matter rather than the way that the other party wants to shed light on the situation. I think it keeps everyone honest."
In terms of dollars and cents, SureCam's network connected dash cam solutions continue to pay dividends for SAV Express. Since adopting SureCam's technology, the company has saved over $1 million in repair and claim costs. It doesn't get much better than that.