Ringway Jacobs Reduces Accidents and Increases Productivity With SureCam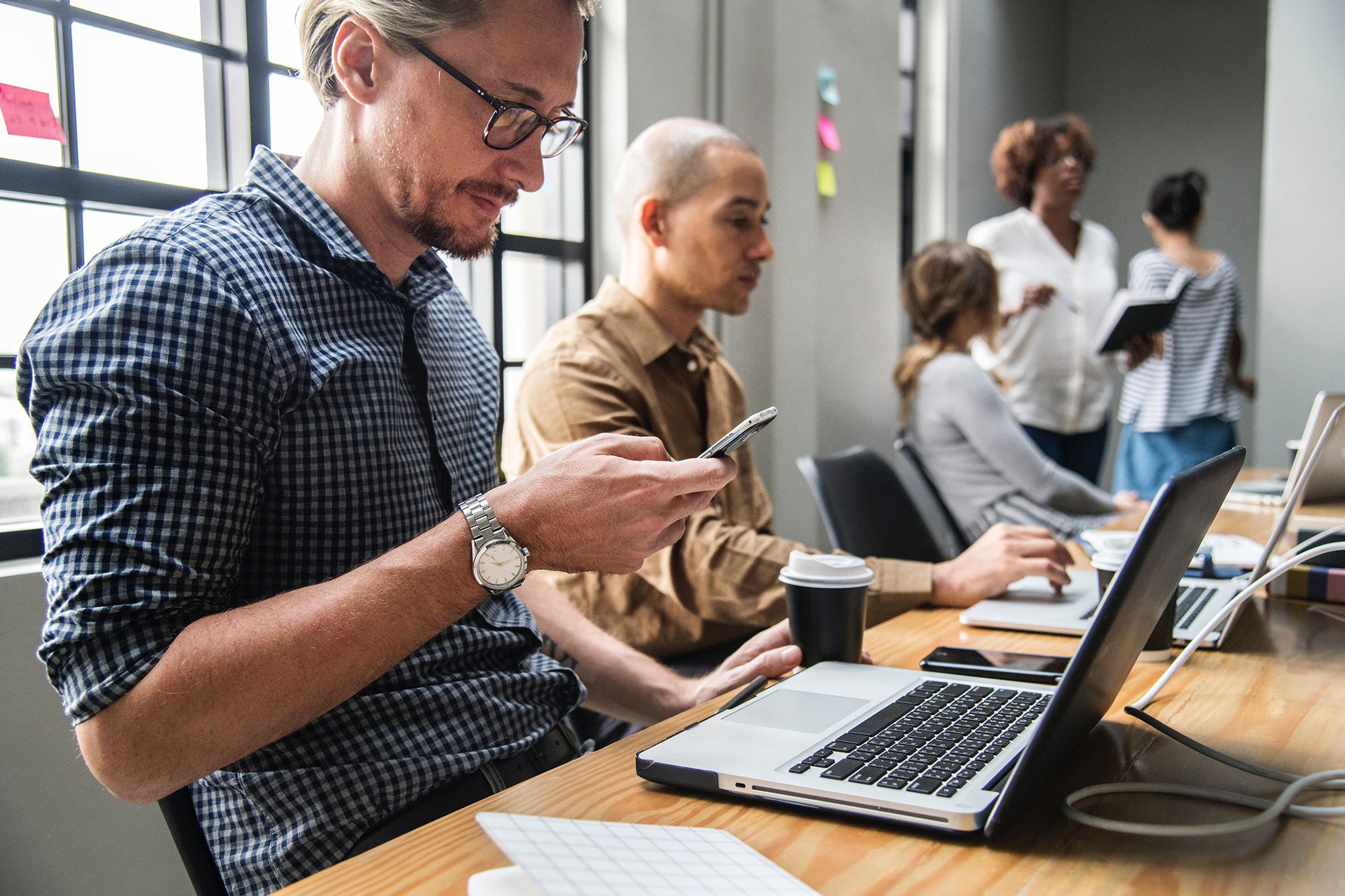 Established in 2005 specifically to provide road network management solutions to local government, Ringway Jacobs provides a "best-in-class" combination of engineering capability, innovation, and customer care, working day in and day out on UK highways.
For this leading highway service provider that specializes in carrying out government contracts—including gritting the roads during winter, maintaining roads and structures, and filling potholes—working on the nation's roadways can be a dangerous line of work.
The Challenge
Dave Bonehill, head of Ringway Jacobs' fleet operations, is responsible for a fleet of some 250 trucks and 350 vans. He remembers what things were like before implementing SureCam's network connected cameras:
"Our accident rate was a lot higher than it is, and our driver behavior was a lot worse than what it is," Bonehill said.
Clearly, Ringway Jacobs saw the need for real-time data and objective evidence to reduce accident rates and unsafe driving behaviors.
The Solution
Ringway Jacobs partnered with SureCam, fitting network connected dash cams to 241 vehicles so far. At first, the cameras weren't accepted by drivers:
"It was only when we had a number of incidents that we had to prove our drivers were not at fault," Bonehill said. "It was then that the cameras started to become respected and approved by drivers."
For Ringway Jacobs, safety is paramount, and drivers expect regular checks throughout the week. A fleet dashboard is distributed to all employees monthly to highlight road initiatives and information about individual drivers' performance. The company fitted their smaller fleet vehicles with forward- and rear-facing cameras, and opted for more complete coverage on their larger fleets:
"On the larger vehicles, we have four-way cameras which cover the sides," said Bonehill. "The newer fleet, we're having them fitted with 360 safety sensors all the way around so that if any vehicle, object or person comes into close proximity, the driver is alerted inside the cab with a picture on the screen that gives them a warning of where this object or person is. We fully check every single incident, whether that be a cracked mirror from a branch through to full-scale accident."
The Results
Thanks to dual-connected cameras and SureCam's exceptional customer service, Ringway Jacobs has reduced their accident rate and unsafe driving behavior by 54% in the last two years. Connected cameras have even increased overall employee morale—and with fewer accidents, driver productivity has increased substantially. It's a "win" for all involved.