Lansberry Trucking Chooses SureCam for Safety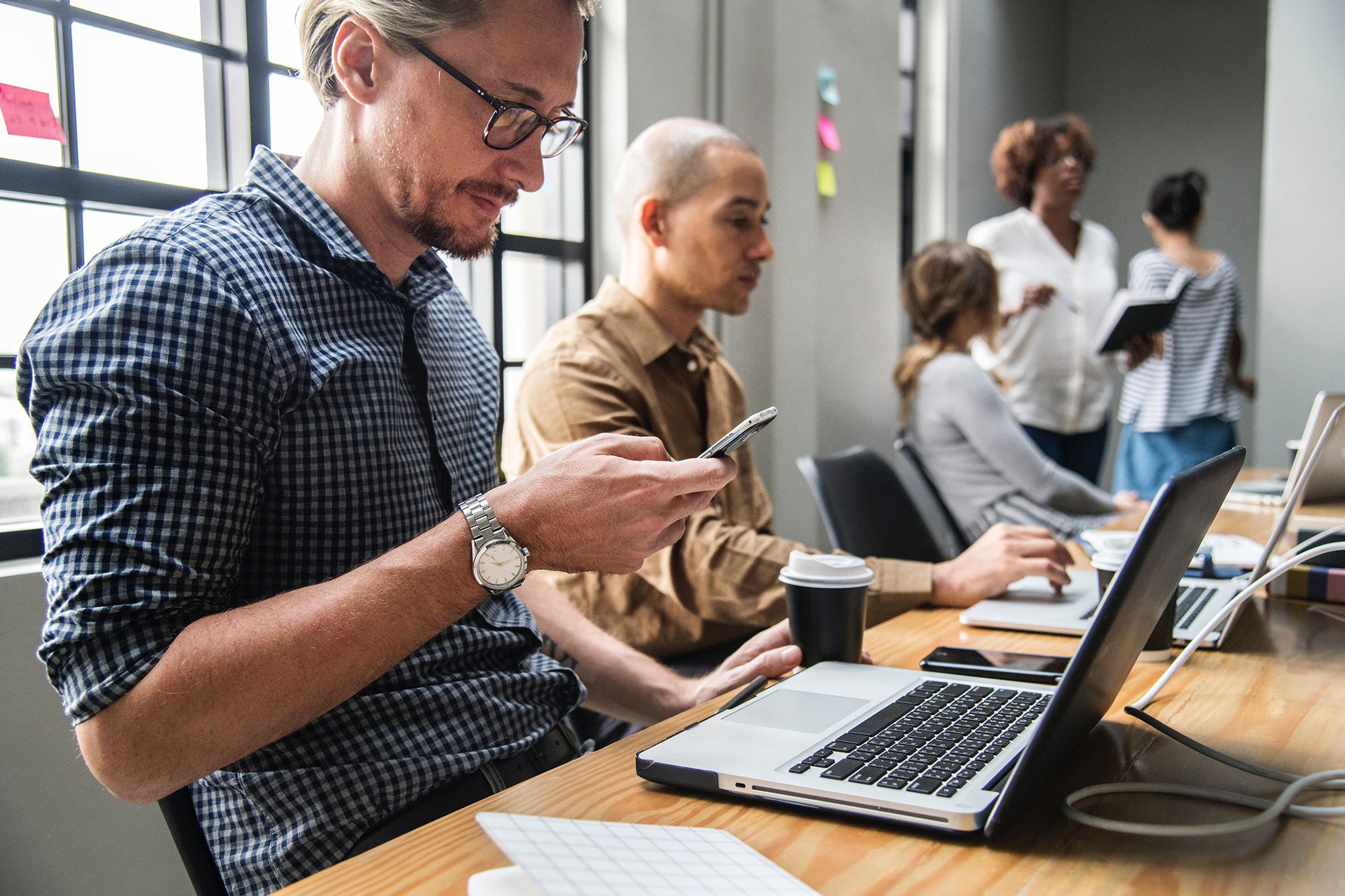 Accident Reduction Case Study
Lansberry Trucking launched in 1959 with just a single truck hauling coal. Today, with 80 trucks serving customers across the U.S. and Canada, Lansberry Trucking is a respected name in both short- and long-haul trucking. Founder Sam Lansberry II remains active with the company, and his sons, Sam Jr. and Adam, continue the family's legacy in the transportation industry as they handle the day-to-day operations of this growing business.
The Challenge
Rising insurance costs, an ongoing driver shortage, reckless non-commercial drivers, and litigious individuals have created the perfect storm of challenges for the trucking industry. Lansberry knew they had to be innovative to stay competitive, and previous safety measures and incident response practices weren't a sustainable solution. Relying on disposable cameras for snapping on-the-scene photos and GPS systems for piecing together an after-the-fact narrative just wasn't working.
It finally took a $550,000 claim—for an accident that was not Lansberry's fault—to underscore the serious need for clear evidence and data in the claims process.
The Solution
Lansberry doubled down on their commitment to safety by hiring a safety director, improving driver training practices, and—most importantly—investing in network connected camera technology.
Founder Sam Lansberry II sought a solution that would integrate seamlessly into day-to-day operations, support ongoing safety efforts, and positively impact claims costs. Lansberry cared most about instant notification, a simple web platform, and outstanding customer service.
Rather than relying on the company's previous outdated approach—disposable cameras in each truck—Lansberry Trucking now receives network-connected, real-time footage from every truck in the fleet. This inarguable footage is particularly important for trucking companies, which are disproportionately blamed for accidents due to their ability to pay out settlements. Sam Lansberry II described SureCam as the most reliable product on the market, with the most instant feedback:
"I don't view our investment in SureCam as a cost, it's a profit-center. Last year alone, our claims losses reduced by over 80%."
The Results
With a time investment of just 15-to-20 minutes per day, Lansberry Trucking's Safety Director can review all footage from across the entire fleet. Unsafe drivers, who previously posed a significant liability before the introduction of a network of commerical truck dash cam solutions, can now be selected out—and good drivers feel more protected than ever, thanks to improved safety measures company-wide.