Investing in Connected Dash Camera Technology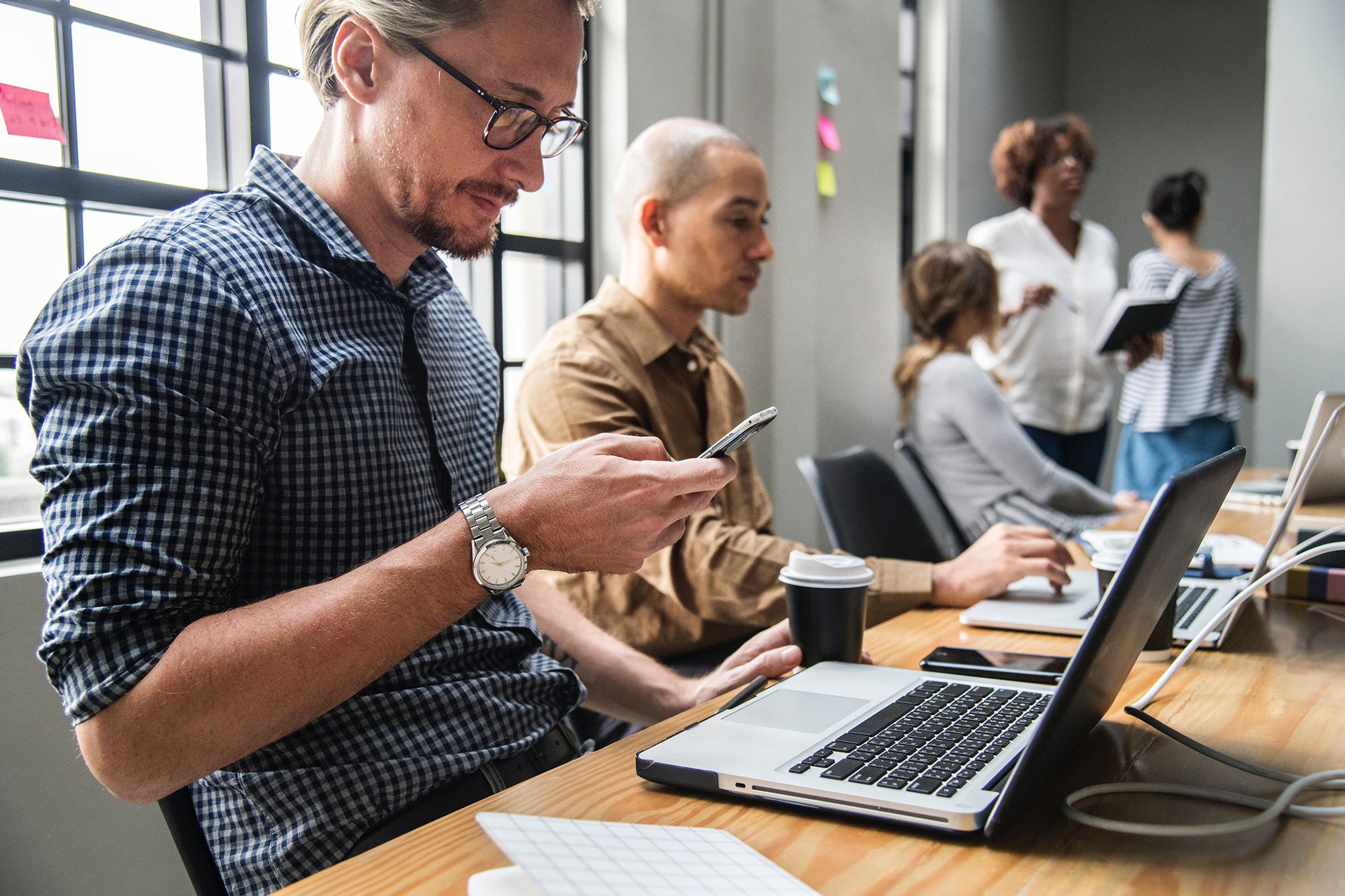 Considering connected dash cameras for your fleet?
For a number of fleets, in-vehicle technology such as telematics, GPS, and fleet management solutions are a must. However, a balancing act needs to be maintained between the initial expenditure and the potential return on investment (ROI).
You may find yourself asking "Should I be investing in camera technology as well?" " Is now the right time?".
If you're worried about the cost and not fully sure of the benefits, you're not alone.
Many companies are unsure whether it's the right time to invest in this technology. Let's illuminate the subject by explaining whether it's a good investment in the first place and how to discern if it's the right time for your company.
Are connected dash cameras a good investment?
Companies that operate trucks or light commercial vehicles need to know whether an investment will provide a legitimate return before they make it. Fleets invest in connected dash cameras for a few key reasons:
Video evidence that protects drivers and the business from false complaints and fraudulent claims
Reducing insurance premiums through safer claims history
Resolving at-fault claims quickly and cost-effectively
Promoting safe driving through coaching and feedback
Wanting to see what is causing an increase in road incidents and/or complaints
Incorporating an extra layer of accountability for new drivers or non-professional drivers
Added benefit of GPS tracking capabilities for managing field operations
Peace of mind
Many fleets are already using connected dash camera technology, so we can look at their results to see what kind of tangible value the technology is providing. Companies like Krispy Kreme Doughnuts have seen some attention-grabbing results from their use of cameras.
Since installing SureCam, Krispy Kreme has dramatically reduced incident frequency by 80% and paid motor fleet claims reduced by over 40% in a six-month period.
What would a 20%, 40% or 80% reduction in claims costs mean for your company? For many, it can represent significant savings that typically outweigh the initial investment. That's one reason to consider investing in cameras.
There's a cost to waiting
Another relevant question to ask is what it might cost to not invest in fleet video technology?With insurance and claims costs on the rise, many fleets consider cameras a requirement for themselves. Most fleets find that one 50/50 claim, one fraudulent claim, or one claim that gets dragged out with litigation is enough to cover the entire roll-out of connected dash cameras. Having this technology in place before you need it in instances of fraudulent claims or accidents can save you more than the cost of investing in cameras in the first place.
When is the right time?
Fleets have to balance a number of priorities, including technology, hiring, maintenance, etc. Most SureCam clients will tell you that the right time to install cameras is as soon as possible.
If you're ready to take the next step toward installing cameras in your fleet let's talk.
Put your Trust in SureCam
From family-owned to household names, smart businesses choose SureCam.