Frequently Asked Questions
Most common questions people ask when evaluating fleet tracking and video technology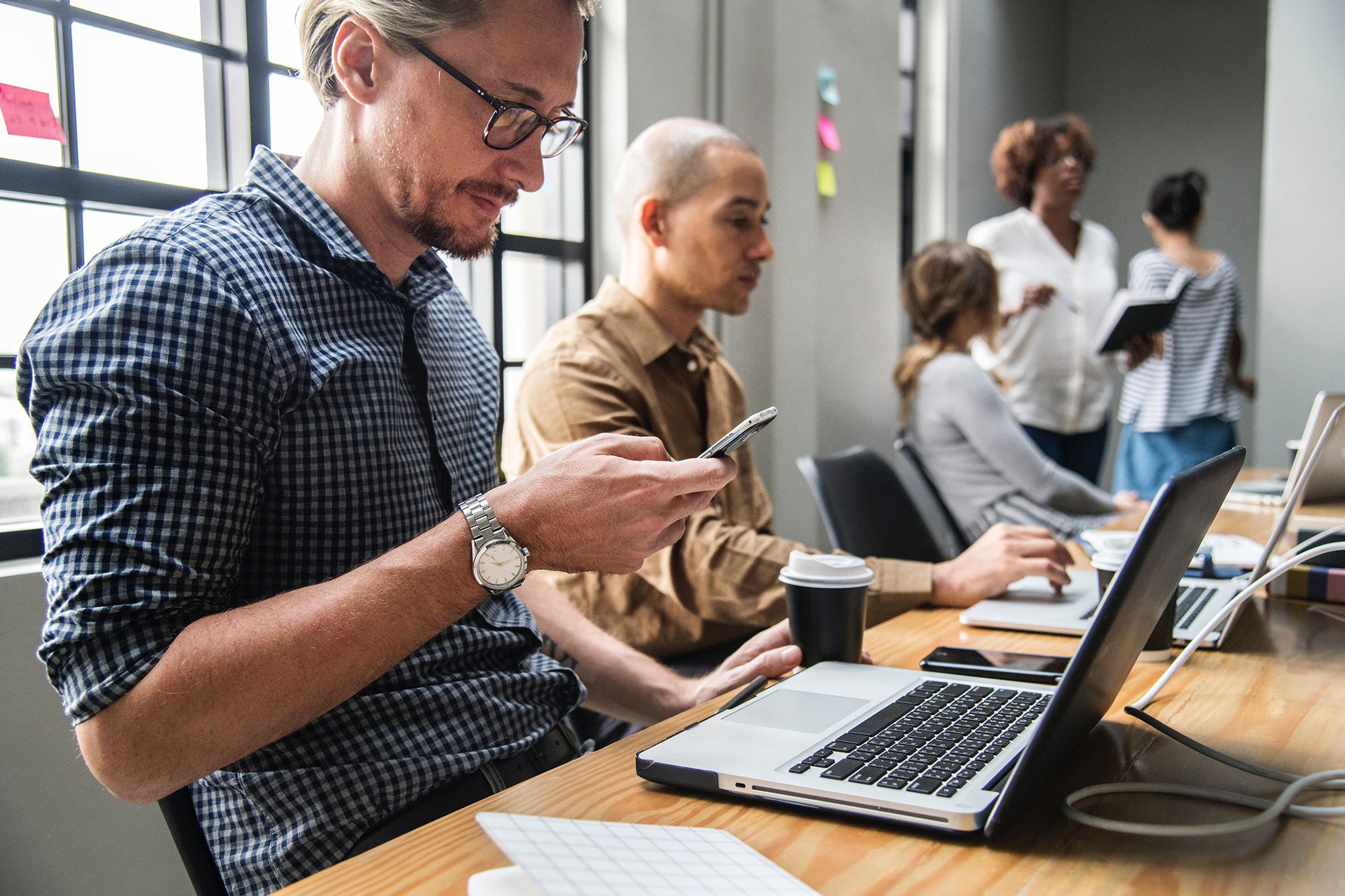 Have questions about connected dash cam technology?
The most frequently asked questions including what hurdles you may encounter when introducing connected dash cameras to your fleet, and how video telematics compliments your existing telematics technology?
Will our insurance premiums go down?
Some insurance providers offer discounts for installing a fleet video monitoring camera system. It is best to speak with your insurance provider for more information. Many SureCam customers experience a reduction in premiums as a result of improved safety, incident frequency, and overall claims costs.
How to make the dashcam case to drivers?
Honesty is the best policy when introducing dash cameras into your fleet. Consider holding an all staff meeting to review topics such as the installation process, how footage is collected and stored, and why you chose to invest in connected dash cam technology. We find that drivers are usually on board once they learn more about the product and how it benefits them. Read our guide on How to Get Driver Buy In.
Is it the right time to invest in connected dash camera technology?
If you have been considering investing in dash cameras for your fleet, you're not alone. Keeping up with new technology trends is a very important part of staying up to date in the transportation industry. Read more about what factors should be considered for determining the right timing for investing in connected dash camera technology.
How do I get driver buy in?
Many fleet managers wonder how to introduce connected dash cameras to their fleet without upsetting their drivers. Fortunately, we find most drivers easily get on board when they find out how this technology can benefit them — primarily from saving them from potential litigation or loss of their professional license if wrongly accused. Read more about ways to get driver buy-in.
What is a connected dash camera?
Connected dash cameras are a valuable incident reduction tool for fleet operators. Connected dash cameras utilize cellular network technology to transmit near real-time video footage captured on the dash camera device to an online portal for remote viewing. This allows fleet managers and safety managers to see what events are taking place within their fleets without needing to speak with the driver or waiting to receive an SD card. There are several different kinds of connected cameras to consider such as forward-facing, cabin-facing, and dual-facing cameras. Each of these can provide different benefits for your fleet.
The main difference between a connected dash camera and an SD card based dash camera exists in how the information is stored. SureCam connected cameras have cloud connectivity, allowing for ease of notification and storage as opposed to other SD card cameras. Read more about connected dash cameras or learn more about how they have helped other fleets reduce accidents and increase safety.
Will my drivers quit?
Many fleet managers worry about their drivers reacting negatively to dash camera technology. Fortunately, SureCam generally sees positive reactions. We have found that most drivers easily get on board when they see all the ways cameras can benefit them. Read more about bringing new technology into your fleet here: Will My Drivers Quit?
Can cameras improve driver retention?
Connected cameras are not only useful for reducing false accident claims, but they can also be a useful tool to help retain your employees. For example, the footage can be used for rewarding safe driving behavior, setting up incentive programs, and professional driver development. Read more below for other ways cameras can help retain and motivate drivers: How to Improve Driver Retention
How do dashcams improve driver coaching?
Our real-time cloud connectivity gives you quick access to incident footage. This means you have nearly instant access to positive and negative driving events that you can review with your team to help promote best practice driving behaviors and stop accidents before they occur. Read more about how to use video from your connected camera to Improve Driver Coaching.
How can I learn more about features and functionality?
Connected camera features will vary by camera type and provider, so it is important to look into what features will be most helpful for your business. The SureCam team has a 9-point checklist to help you determine what connected cameras will offer the biggest return for you. See our Truck Dash Cam Features Checklist.
How do I view video?
SureCam offers custom trigger settings so you can automatically get the footage you need and nothing you don't. Video Footage and notifications will be sent from our cloud-based system to your web browser making it easier than ever for you view your fleet's activity. For more questions, please reach out to your SureCam representative.
How much do cameras cost?
SureCam offers a competitive pricing package making connected camera technology accessible for fleets from 5 to 5000. More specific details about pricing will vary based on your individual technology package. Get in touch with a SureCam representative today to learn more and find a deal that works for you.
What is the installation process like?
SureCam offers a simple three-wire installation process and our cameras come equipt with commercial grade window adhesive to make installation quick and easy. You will just need to secure any loose wiring and you can be on your way. If you prefer to leave the installation up to professionals, SureCam has a network of professional installers and can help you through the entire process.
Will I have a live view of my drivers?
SureCam offers custom trigger notifications that allow you to cut through hours of unnecessary footage and receive only the information that you will find useful. Read more to learn Everything You Need to Know About Fleet Monitoring.
Do I need to purchase an ELD or GPS through SureCam for my cameras to work?
SureCam does not require access to ODB ports and will not interfere with existing ELD or telematics equipment. Standard GPS data is tracked on the SureCam platform allowing you to see where your vehicles are, where they have been, and the routes they have taken.
If you're ready to take the next step toward installing cameras in your fleet let's talk.