Commercial Vehicle Dash Cam Features Checklist
Questions to ask and features to compare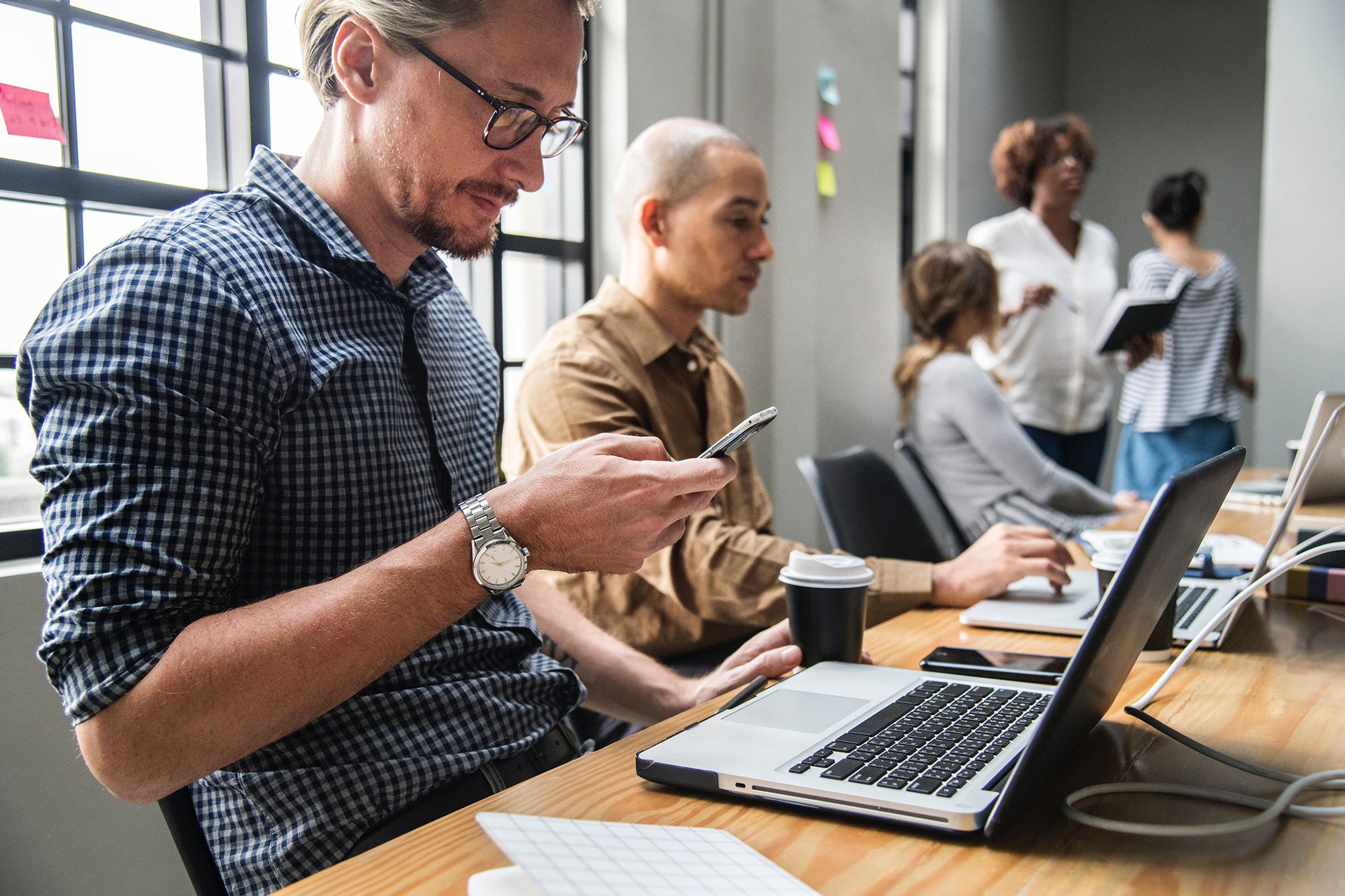 9-point checklist to help you choose a camera solution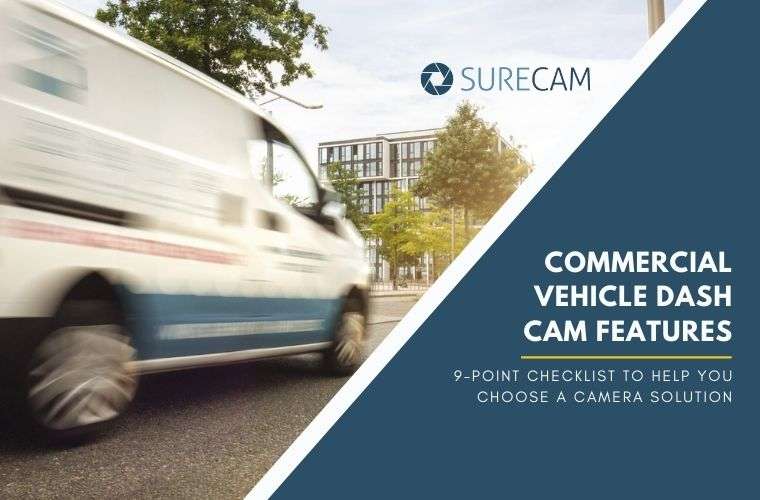 Choosing a fleet camera solution for your business is an important decision. It can be difficult to compare options and to decide which dash cam solution is the best fit for your commercial vehicles.
We know how important it is to get the features you need without paying for a lot of extras that you'll never use. That's why we created this 9-point checklist to help you make the right choice for your fleet .
The check list is jam packed with questions to ask and key points to consider to help you focus on what will work best for your operation.
Put your Trust in SureCam
From family-owned to household names, smart businesses choose SureCam.